IT'S A HALLOWEEN SPOOKTACULAR!
Well, it's the annual LRR Halloween video! This year we parody the generally awful Paranormal Activity films with:
Loading Ready Run: Normal Activity
Written by Graham, Paul and myself, this video really is scary, since it seems so much like a video that the Graham, Paul and Kathleen of the Commodore Hustle universe might write! (Watch and you'll see why.) We're aware this is a little early, but we've been very busy building up a backlog for Desert Bus and other projects, and sometimes shoots fall the way they do. Think of it as bonus Halloween time.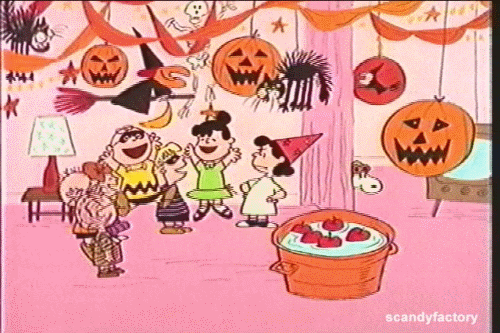 Other videos we put up today were:
Unskippable: Prototype 2, Part 1
CheckPoint: A Blue Streak of Sadness
But let's not forget last week's Feed Dump and Loading Time!
Feed Dump: Panda: The Other White Meat
Loading Time: The Gangnam Style Expo
And to answer two common questions about last week's video, the "bears" in the title was indeed a sex thing — bears in this context was to refer to a hairy gay man, and the leather bra thing was a bit of a costume from Value Village. It was paired with an old belt of Kate's.