Happy Wednesday everyone! A quick update to let you know about the newest Feed Dump: Trains, heads and lobsters. A sad tale of dashed expectations that doesn't include any adorable animals. Unless you think lobsters are cute.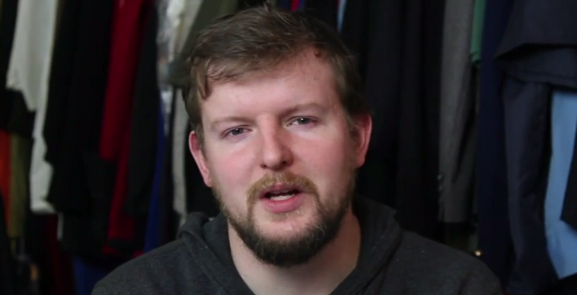 I'm just as disappointed as you that all this stuff is real.
We also put up our bi-weekly comedy draft over on MTGO Academy. You won't learn how to play magic, but you will probably laugh as Graham and I attempt a Storytime draft… AKA what essentially boils down to a long dick joke.
Look at this deck! It's actually really good. I don't know what happened.