Happy Wednesday everyone. This week's Feed Dump is Surround Sound Coffin. The episode starts well with a timely take on the Dead Island UK edition controversy, but then rapidly abandons all presence of sense after Cam finds out it is theoretically possible to fire the contents of your stomach through a Super Soaker. Oh well.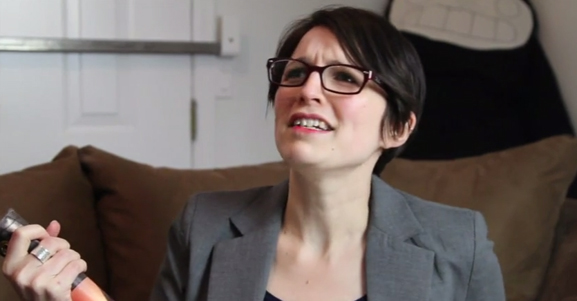 Kathleen's bad singing is probably the least of your worries with this episode. 
In case you're a Magic fan, the latest LRR comedy draft is up on MTGO Academy. You won't learn much, but you will see what happens when you set out to do a rare draft and you open what are typically described as "poor quality" rares.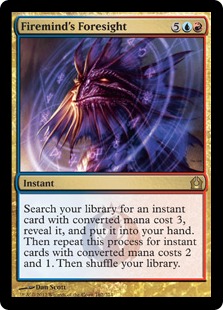 Look, I'm sure there are ways to abuse this card in constructed, OK?