Feed Dump resumes its regularly scheduled Feed Dumpiness this week with Graham, Paul and myself keeping the to the straight and narrow with Maximum Macca. There are a lot of poop jokes.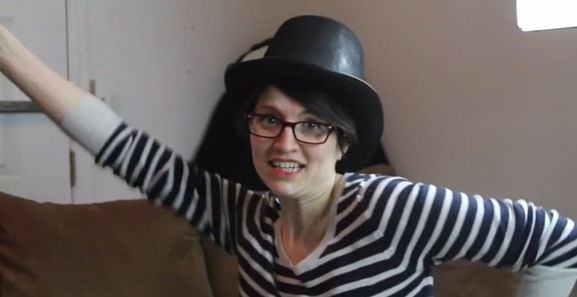 Let me sing you the song of my people. (My people are generally pretty dumb.)
In 2013 I'll be making more frequent, but smaller blog updates for each one of our videos. Hopefully you find this new system to be an improvement. If you don't… well, it is an excuse for me to post more Jerk City comics. So we have that.