I'm going to cut straight to the chase here folks. Today's LoadingReadyRun video is Wizard Chat.
Wizard Chat.
WIZARD CHAT
WIZARD CHAT!!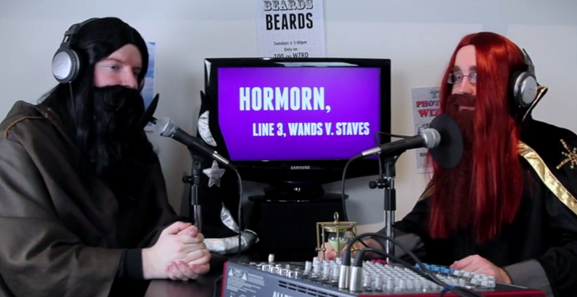 Paul was dubious at first about the wig, but it matched the fake beard just too well.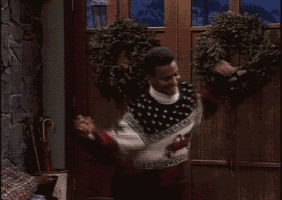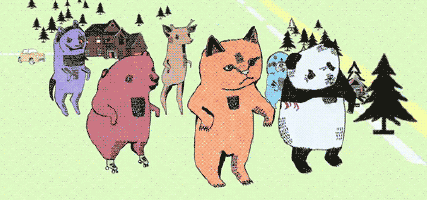 Anyhow, that amount of GIF-based high spirits behind us, we also put up two, less Wizard based videos this week. In Unskippable, Graham and Paul take on the PS2 classic Orphen. Have fun and play "count the frames of animation" — don't worry, it's an easy game. Suitable for children under eight.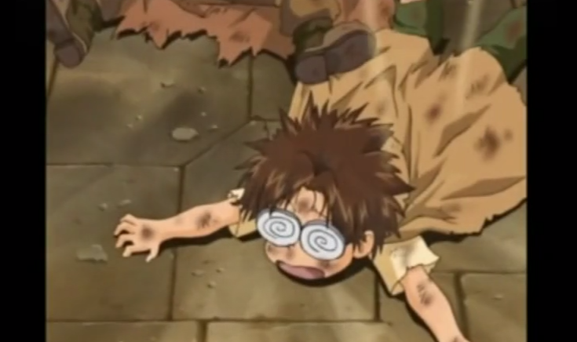 Everything that was wrong with Japanese animation in the 1990s.
Finally, for this week's CheckPoint, Graham breaks down what was going on with the gigantic Eve Online war from last week. It was the biggest conflict between Reddit and Something Awful you probably didn't know even happened.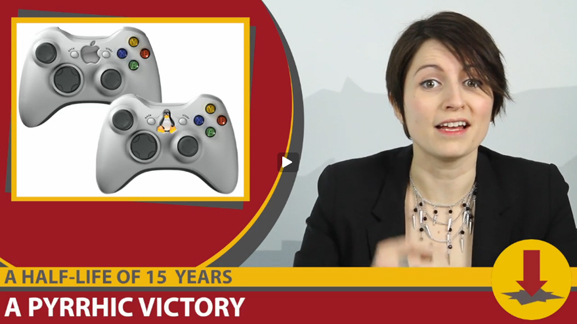 Oh yeah, we finally got Half-Life! Mac has arrived!