Happy Monday!
I realize most people don't really like Mondays, but I stole that phrase from Jian Gomeshi, and I need SOMETHING to open my blog posts with. Anyhow, Monday's are generally pretty enjoyable, considering you get three new LRR videos to look at!
First up this week is That's No Moon, a scientifically silly script by everyone's LRR guest star, Andy! Graham and Paul braved the hazards of night shooting to bring you this. I've been feeling really run down for the last couple of days, so I took a nap inside the Moonbase. Aww yisss…..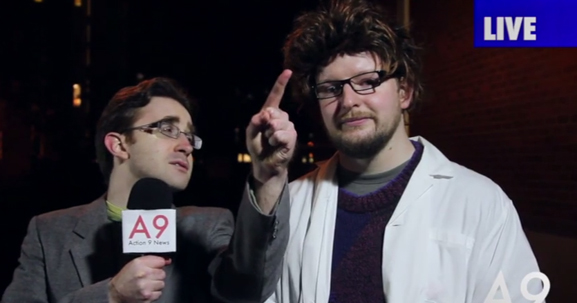 This is what happens when you do math while nursing a grudge.
Next up, another video I had no involvement with — the hilarious second part of Tales of Graces F! This episode introduces the good old JRPG standby, the love triangle. If you haven't checked out part one of Graham and Paul's riff on Tales of Graces F, it can be found here.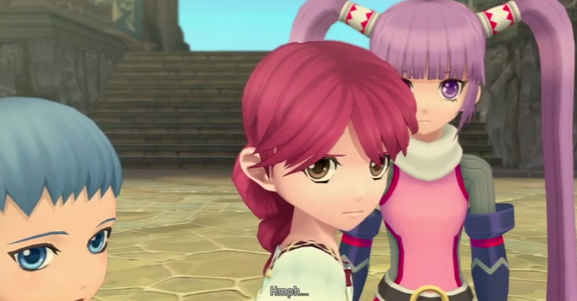 Please ladies (and lady-like men), there's enough room for ALL of you in my harem.
Finally, a video I did contribute to — Getting Down to Bidness, the latest CheckPoint. THQ is auctioning off all its stuff in a couple of mega lots, so the CheckPoint THQ IP dream looks like its coming to a close. Sadpants.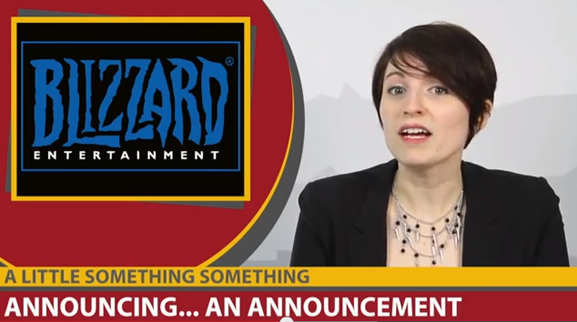 My new haircut makes me 68 percent more  cynical about all this "announcing an announcement" stuff.