Happy Monday all!
It's been a busy weekend at LRR HQ as we prep for PAX Prime (more on that tomorrow), but that didn't stop us from putting out three new videos for your enjoyment!
First up this week is Unskippable. Graham and Paul tackle Hyperdimension Neptunia Victory… and it is… a game? I'm honestly not sure what kind of game it is. They're thinking about doing a second part, so if you want to see what else happens in this game, head over to the Escapist and let them know! I personally REALLY want to see the second half of this cut scene.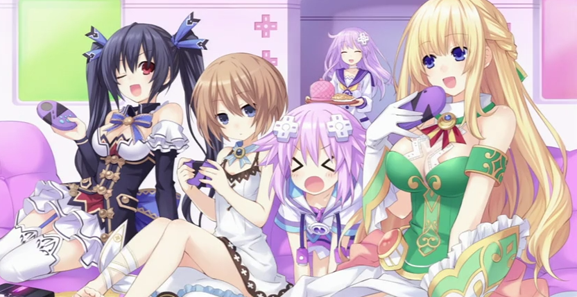 This week's LoadingReadyRun video Xannathor goes to a surreal place. Written by me, Cam, Paul and James based on a concept by me, it's certainly one of the odder videos we've shot. Also the dog effort to dog onscreen ratio was INCREDIBLY silly. Seriously, 45 minutes of setup and practice for a 2 second shot. Worth it though!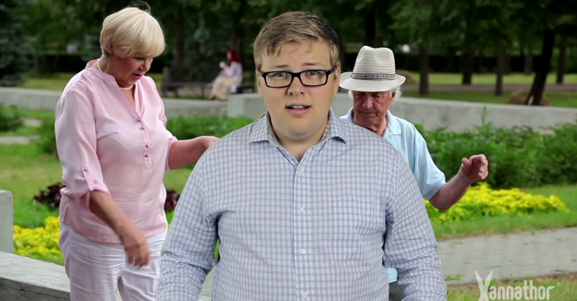 Finally, this week on CheckPoint, we calculate how long that humans… as a collective entity have been playing Plants Vs. Zombies 2 for, and it's a truly terrifying prospect. So yeah, maybe we could do something better with our time? No? Just mobile games. OK then. Sigh.