Hello! My name is Kathleen De Vere, and I'm here with the Blog Situation. The most relaxing way to receive LoadingReadyRun's news and updates. First of, sit back and get comfortable. Put on some relaxing music. Take a deep breath in, and exhale slowly. If something beside you doesn't smell very good, maybe just breathe through your mouth for a while? Make a slightly gurgling noise, like a happy little steam. Imagine tiny fish and insects there, inside that stream that is inside your mouth. Plip! Plop! They're jumping around in your mouth, tickling the back of your throat.There, don't you feel more relaxed? Aaaaahhh…
First up, some exciting Kickstarter news. Just over one week in, we're already close to hitting our goal, so today, September 23rd at 5:00 pm Pacific/8:00 pm Eastern, we're doing another live Q&A and unveiling some new rewards and tiers as requested by you guys! Tune into our Twitch channel – www.twitch.tv/loadingreadyrun to catch it live or watch the replay.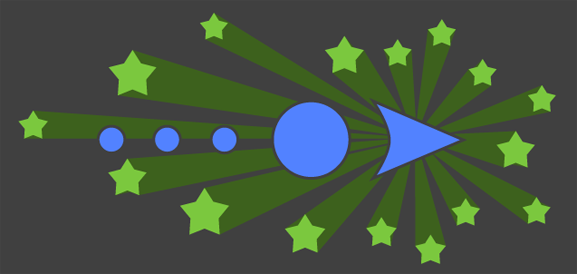 But before you watch that, try watching this week's LoadingReadyRun video. As you might have guessed from this very blog post, Relaxation Situation is all about getting you to let go of those tiny stresses in your life, ideally so you can embrace much bigger, more pressing ones.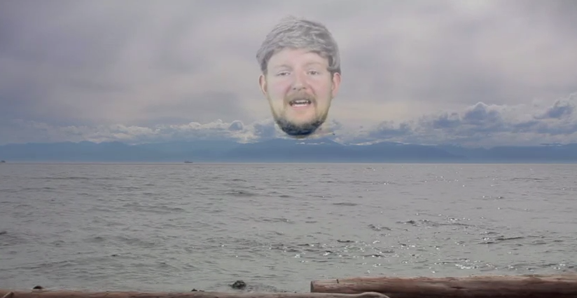 This week on Unskippable, Graham and Paul take on Remember Me. Also, no spoilers, but I'm not sure how any of the testimonials in the fake ad are supposed to sell me a product. Unless the intended result was to make me want to run away while screaming. If that was the case… Nailed it!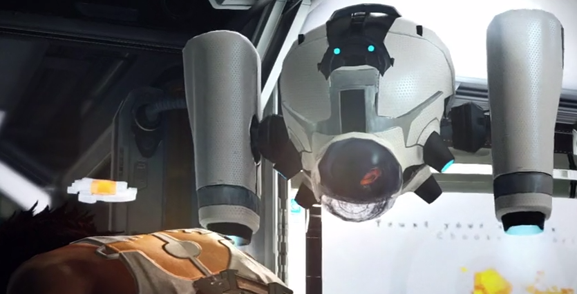 Finally this week on CheckPoint, we poke some fun at the GTA V companion app with Grand Theft Apple. Also, there is what could be construed as a threat, but it's just a joke. Unless for some reason Persona 5 doesn't get localized. Then all bets are off.