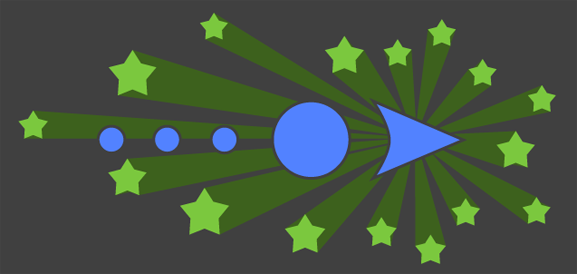 We're just over 2 days from the end of our successful Kickstarter and we are so excited about 2014! Thanks to everyone's generosity next year will see the return of Crapshots and an all-new D&D mini-series, so get ready for Lava Bees, Bears and whatever other lava-based baddies Jer can think up!
But… why are we ending our Kickstarter on Sunday, October 13 of all days? Simple! We wanted to time the Kickstarter to end on the 10th anniversary of LoadingReadyRun!
Yes, that's right — the very first LoadingReadyRun video went live on October 13, 2003 so it seems fitting that we do something to mark the occasion, rather than forgetting our about it like we've done every other year.
Therefore, to celebrate the combination end of our Kickstarter/10th anniversary we're doing a special livestream on Sunday October 13. We'll be taking questions, wearing silly hats and maybe even eating cake, if someone remembers to buy cake.
LRR End of Kickstarter/10th Anniversary Livestream
Sunday October 13, 2013
twitch.tv/loadingreadyrun
5:00 pm Pacific, 8:00 pm Eastern
We'd love it if you could join us!