Happy Turkey/Ham/Roast/Meat Feast of your choice day!
Yes, it's Canadian Thanksgiving, the holiday of family times, togetherness and confusing Americans because it's really early for Thanksgiving!*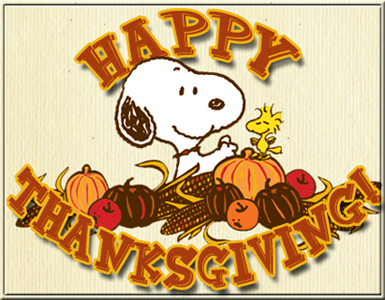 This year, I am thankful for Duchess of Cambridge GIFS, a subcategory of the internet I have just discovered. I'm currently trying to figure out if I can communicate entirely through the medium of K-Midds.
Unfortunately, while I'd be like: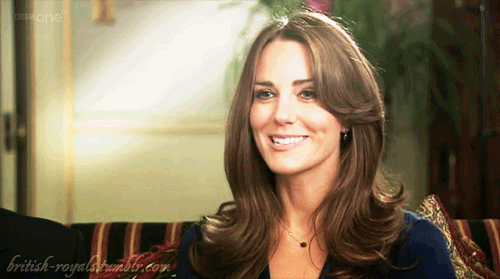 I think everyone else would be like: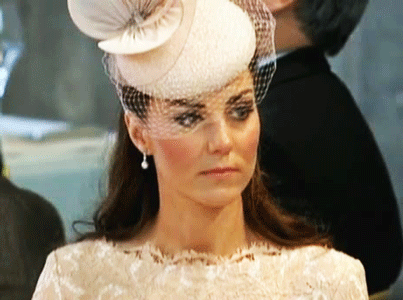 Anyhow, it's also a Monday and that means a fresh new crop of LoadingReadyRun content! First up is our weekly LRR video, Enlightenment Gear. Wanting to achieve total spiritual oneness with the universe… while using the hottest new Android tablet on the market? Mark Sauceman has you covered.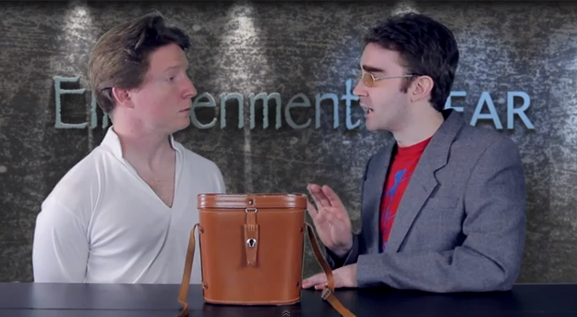 This week on Unskippable, Graham and Paul defy their better judgement and take on Defiance. Personally, I defy you not to think of Spider Jerusalem when you see a certain character in this cutscene.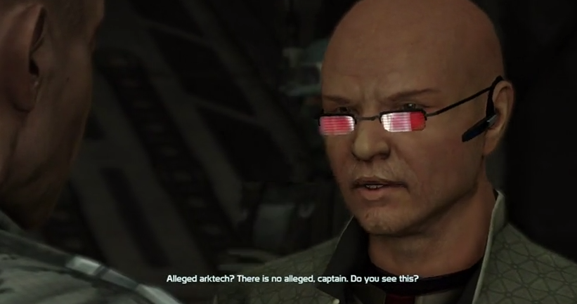 This week's Episode of CheckPoint is Just Say No to MOJO, MadCatz has made a horrible mistake, it's now easier to annoy people in England, and Square is coming for your wallets.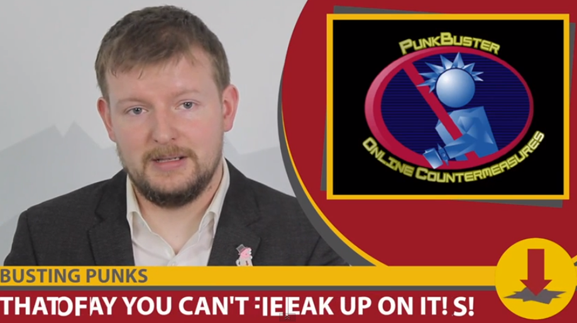 And finally, THANK YOU SO MUCH to everyone that backed our Kickstarter! We're so thankful for all your support, and for what we'll get up to in 2013!!
*It's cold in Canada. If we waited until November for our harvest festival, both us and our crops would all be dead.