Greetings. It is I, LoadingReadyRun. I'm here today to wish a Happy Birthday to one of my two creators. I know it says this post was done by James, but that's just because I forgot my password and didn't have the time to go through the reset process. Also, James left himself logged onto this computer. Dummy.
Back to the birth of the creator. You know him as Graham, I know him as father. He was always around if I needed to talk about my problems, with the exception of website issues, that's what other dad is for. Happy Birthday father, may this day be filled with whatever it is that makes you puny humans happy.
With that said, I guess I'll do James' job and inform you all of the videos posted this past week. BUT FIRST!
James, Graham, Adam and Alex are heading down to Las Vegas next week for GP Vegas and there are lots of opportunities for you to say hi. A full schedule will be posted next week but if you're in the area or are thinking of a last minute getaway it should be a great time! Click here for more info on the event.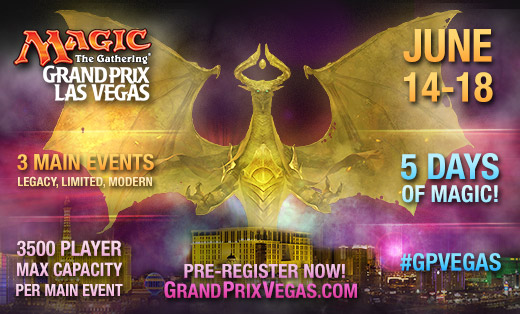 On to the videos!
First up let's take a look at the Monthly Mail time for May! All sorts of goodies were sent our way last month!
Next up we have Feed Dump #305 – J'accuse! This weeks theme is DANGER!
Crazy on time this month is the Loading Time for May!
Up next we've got CheckPoint!
And finally we'll close off the week with a good ol' fashioned Crapshot (I know we are an episode behind, working to fix that!)
Anyways, still have access to all of James' stuff, let's go mess with his Netflix recommendations!