So, while we wait for our mysterious "new thing" to go live, I thought I'd let you know that this week's LRR video has gone live. You can watch it here.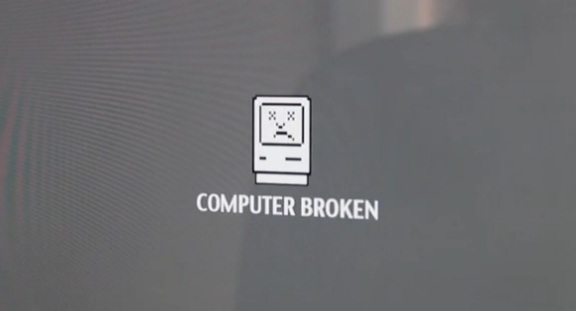 You may notice the return of a certain devilishly handsome friend of ours in this one so you really ought not to miss it.
Unskippable is live now as well, and you can find it here. Today's cutscene comes from the game Sherlock Holmes vs Jack the Ripper.
Cheers, folks, and check back soon for news about our "new thing" here when it goes live.