The creepy dolls are coming. They're coming for you. Staring into your soul. Their vacant eyes, beckoning you. You must resist. You can't resist. It's too late. They're already in your mind.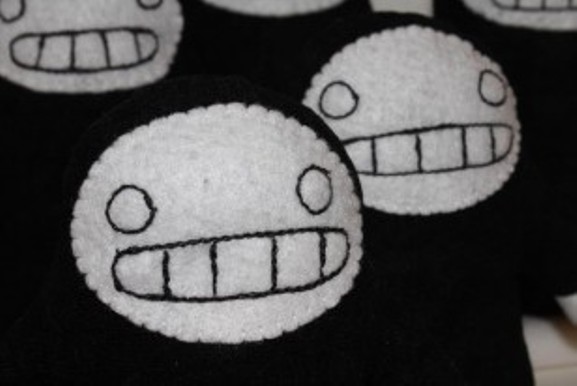 Since the dolls have invaded your mind, you may as well let them invade your house too. As part of a very special (and extremely limited) Halloween run we're bringing these hand-made (and individually numbered) creepy dolls to the store. There are only 6 (selling fast!) of them to be ordered, so don't hesitate or you'll miss out!
Ordering has the additional advantage of letting Graham get back to work. He's refused to set foot in the office ever since we brought these in, so we need to get them gone if you ever want to see another video again.
You can register your pre-order here on the LRR Store. The order window is open for the next 14 days, but I can guarantee you they'll have disappeared long before then. Don't delay!
SOLD OUT!!! Thanks for you orders!