Introducing the second of two shows we've been teasing as "ENN Replacements", Feed Dump!
Coming every Wednesday to The Escapist.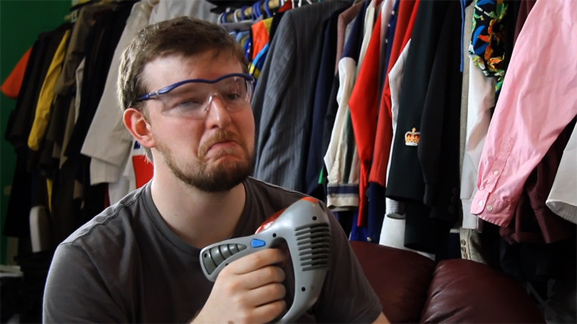 Fans of LRR will immediately notice the similarity to The Phailhaüs, and we hope you'll enjoy Feed Dump just as much. We're certainly going into this show with the same attitude as Phailhaüs: Be as funny as we can, and have a ton of fun with it. Then, get as much of that fun and funny on to the screen.
Every Wednesday!