Just in time for the start of 2012, the new videos are up and ready to help you celebrate!
LoadingReadyrun: Ways to Ring in the New Year
Unskippable: SOCOM 4
Checkpoint: Clipshow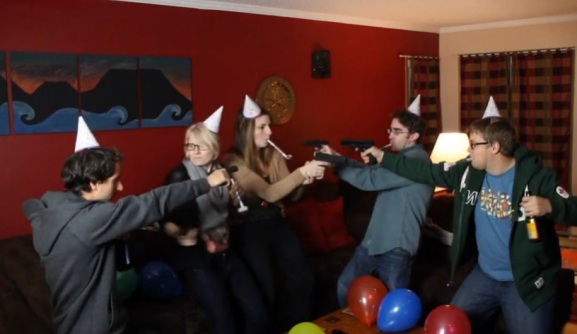 With Christmas just passed, New Year's is right around the corner! And since this may well be (not really -m ) the last new Year's we ever get to celebrate, we figured we ought to help you ring it in in the best possible way! Get your resolution in order, pick your favorite celebration, and prepare for the start of the greatest year yet!
Cheers everyone! See you in 2012!