The videos are here! And there's a few new additions to the roster! Since last Monday the following series have updated (or premiered!):
LoadingReadyRun: Spare Us, Gus
Unskippable: Spider-Man: Edge of Time
Checkpoint: Is It Worth It?
Feed Dump: Test Tube Beef
Friday Nights: Untap
Loading Time: Pros at Cons
GPLP: Dante's Inferno: (E. 16, 17, & 18)
Yeesh. We do a lot of stuff!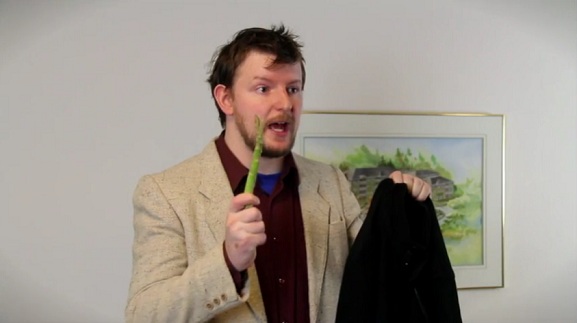 So, this week's episode is… weird. Good weird! But… weird. I'm not sure quite what to make of it. It's funny though. That much I know to be true. The script comes to us from none other than our forum's very own Alex Roederer (AlexanderDitto), who's been a fan and member of our community for basically as long as I can remember us having fans or a community. He assures us that his sense of humour is pretty unorthodox, and I'd say that this particular sketch would lend credence to that claim. I'm not sure quite what we filmed exactly, or how it was inspired, but we filmed it, and we laughed. So Thanks, Alex!
Among our many updates this week was the very first episode of our four-part HUSTLE-spinoff series "Friday Nights" which we are producing in association with Wizards of the coast. This series has been a long time coming, and were really thrilled that it's finally here. The reception has been overwhelmingly positive, and e couldn't be happier to hear that you're all enjoying it so much. We'll be updating a new episode each Thursday for the next three weeks, so make sure to check back in and follow the crew's Magic the Gathering adventures!
Cheers!