In case you've missed it, we've got a brand new t-shirt pre-order running right now.
Inspired by the commodoreHUSTLE episode Pony Time, and featuring fan-favourite bear Rainbow Slash (which we just completely made up), this is a very limited time pre-order, so grab it quickly!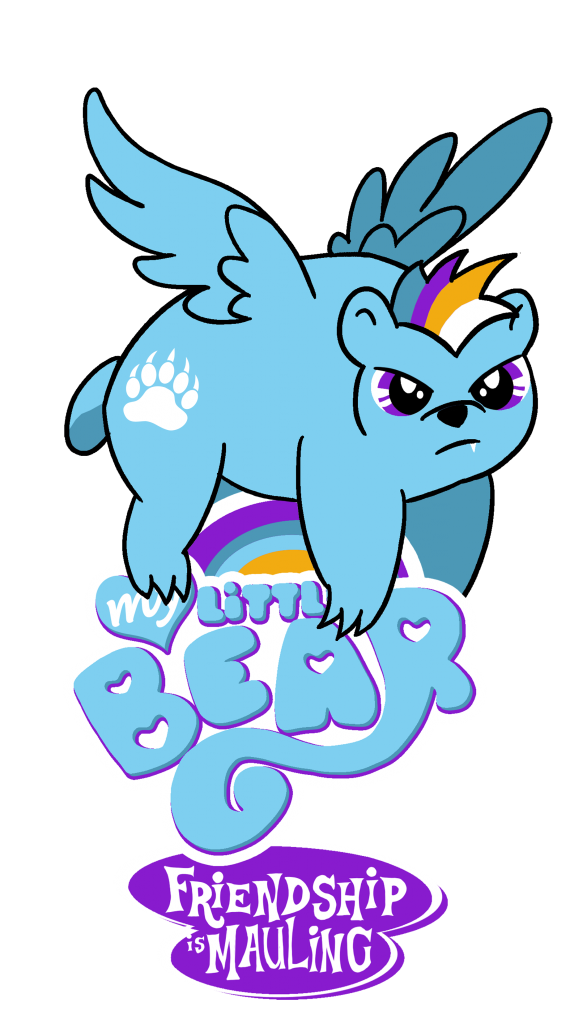 As always, these will be in very limited supply after the pre-order period closes, and pre-ordering is the only way to guarantee your selection of size and shirt colour!