This week we return to the continuing adventures of all our friends in the heart warming series, Rapidfire. However this week we have a special new character to introduce you too- Kate, wearing a beard, and pretending to be someone who is clearly more awesome than any one of us could ever hope to be. BOB ROSS!!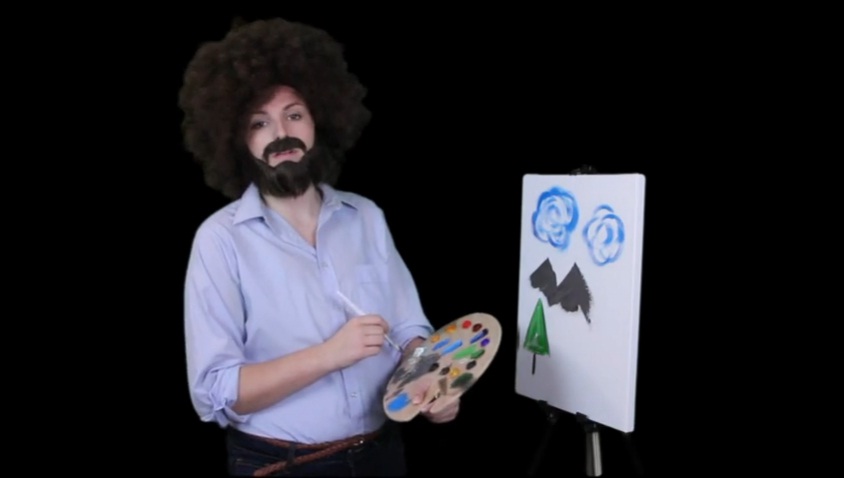 Comedy so fast Kate turned into a man.
Unskippable this week is Tom Clancy's Ghost Recon Advanced Warfighter 2. I feel the name itself is enough of a joke.
HAVE GREAT WEEK!