Happy Monday, and apologies for the lat update today. I slept in. I would blame daylight savings, but I'm one of those freaks who likes it. I like seeing daylight in the afternoon. It really, really improves my mood. I know many people find the whole spring forward thing inconvenient, but as far as mental health goes, I think its great.
Speaking of living in the dark, this week's LRR video is Frank Miller's SimCity, a ridiculous mashup of SimCity and Sin City.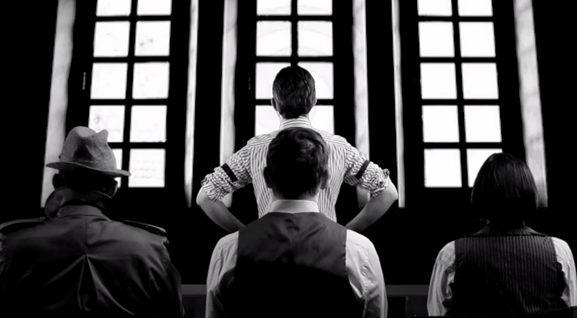 The city isn't happy, and neither am I. These windows look filthy!
This week's Unskippable takes on Assassin's Creed 3, the bringing it all together arc of Desmond, who is not only boring, but now just seems kinda boorish in this episode. Helping is for others, I guess.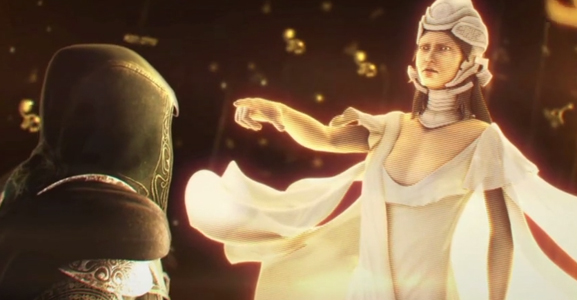 I made this hat from diapers and styrofoam. Can you tell?
This week's CheckPoint, Kicking Expectations checks in with the growing controversy of the Banner Saga. The Banner Saga's saga, if you will. I've been waiting all week to use that joke.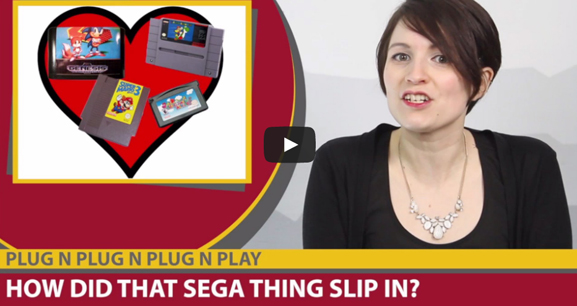 Plug N Plug N Plug N Play is the name of my AC/DC cover band. 
Finally, don't forget to watch the Loading Time for That's No Moon. Especially since I forgot to upload it on Thursday. Herp. Derp.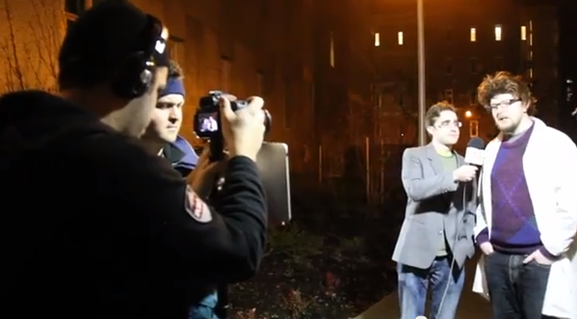 Hello, Paul from Action 9 News here, interviewing a man who says he voluntarily chose this haircut.