Happy Monday!
This week we bring you three delicious, fresh videos! First up is Beej's first foray into LRR writing, The Stuck Up. What happens when the worst people in the world get mugged? This! Note that for people who complain a lot about "freshness" they're probably the worst stereotypes ever. A clever, multilayered script!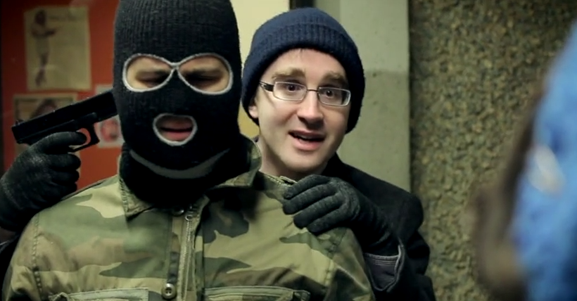 While we're giving you tips, I'm not sure that coat works with your balaclava. 
That covers crime, onto punishment. This week's Unskippable is the Devil May Cry reboot, which I have to admit, I loved. I love those ridiculous bad-boy characters and their impish charm. Like seriously. Everyone has their guilty pleasure, and this archetype is mine. Fastest way to make me like a character, make him one of these.  In the actual game there's an army of demons out to get the younger, edgier Dante, and he's not going to be caught with his pants down… More than once at least.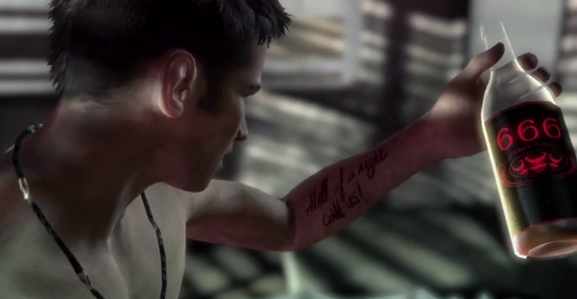 Always more shirtless bad boy video game dudes. Thank you.
Finally we move onto questionable product strategies with this week's CheckPoint, Oh Yeah, Ouya. Look, I wish these people luck, but I don't know why I want to buy an Ouya outside of using it to run XBMC, which isn't going to keep the company afloat. They're banking on selling apps and taking a cut (just like Apple and Google), but when your device isn't that great and plays scaled up Android games… I'm not sure why you'd bother.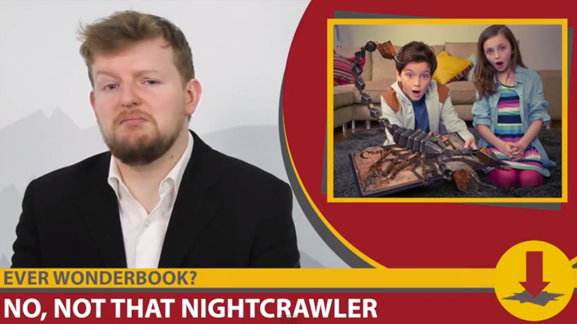 I doubt the how "wonderful" this supposed Wonderbook is.