Happy Memorial Day to all our US viewers. For those of us who have other days to remember veterans and military personnel, I dub today "Memory Eel Day" since many internet blogs and content creators are off today, we can sit around thinking about Morley, the brave eel who saved the day with his near photo-perfect recall. Oh, Morley, I will never forget your highly entertaining and unique adventures. Highly memorable.
Anyhow, while many people have the day off, you know who doesn't? LoadingReadyRun! We have three new videos for your enjoyment.
First up is Meatfist's Terrible Choice. You've seen the ads for Zach Meatfist's unique brand of problem solving on MEN, but have you ever seen one of his movies? We dial up the orange and the teal for this meatfisty showdown.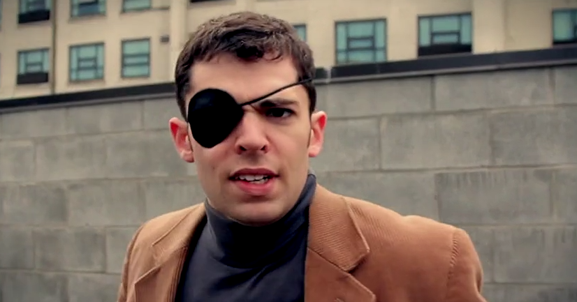 Next up is Unskippable. This week Graham and Paul take on Call of Duty: Black Ops II and… I have no clue what is supposed to be happening in this scene. It's got like… 3 layers of nested flashbacks. At least. I'm not kidding. Every time a new character comes onto screen they seem to bring a flashback with them. I'm surprised one of the soldiers doesn't show us a flashback of the breakfast he ate earlier that day.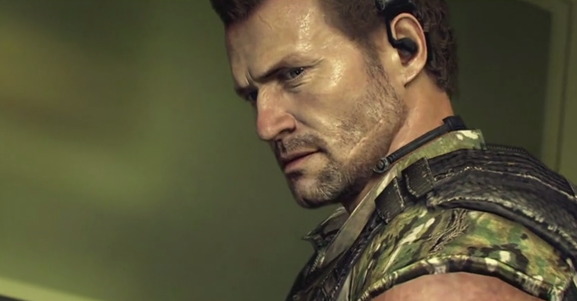 And finally on this week's CheckPoint, after years of speculation and fake rumours, Microsoft has finally unveiled its new console. The Xbox One.
The Xbone. My Xboner. Your Xbone'd! We are being watched by our Xbones.
We also cover The latest shadiness from Dennis Dyack, some silly marketing from Sony, and a boneheaded idea from Ouya. An action packed episode!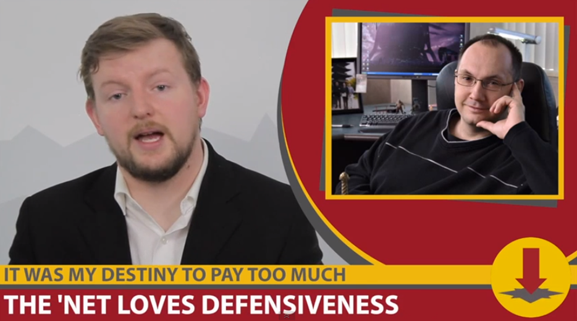 Well, that should provide you with at least 15 minutes of entertainment for Memorial Day/Memory Eel Day. If you're still looking for something else to do today, remember the words of Morley, the famously brainy eel we are all extremely familiar with: It's not a fox if it's a cat.
Wise words Morley, wise words.