This week LoadingReadyRun goes high concept with our astronaut themed video Floating Solo. After all, what's better than plotting a murder to help you get through those endless, boring days in the infinite blackness of space? Wait, literally anything? Well crap.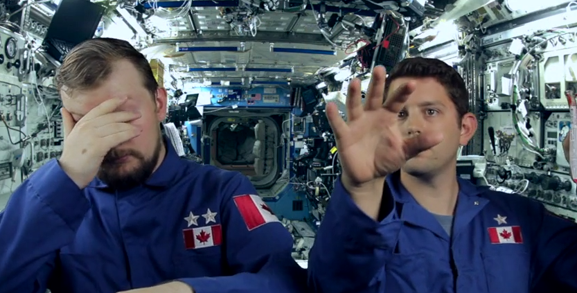 I'm going to level with you men, we may have not thought this whole "manned mission to Mars" thing through very well.
Speaking of the blackness of space, this week's CheckPoint is all about Star Control 2. Well, the spiritual successor to it at least. So how do you make a sequel to one of the most influential and beloved games of all time? Carefully, we hope.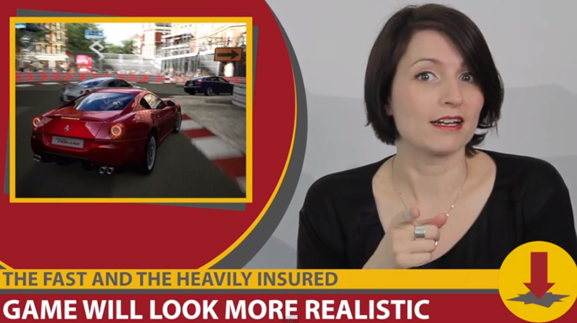 Also there is going to be a Gran Turismo movie. Hopefully it will feature Vin Diesel and not be very true to the game.
Finally, we move on from the cold darkness of space to the cold darkness of the Russian subway system in this week's Unskippable, part one of a two-part episode on Metro: Last Light. There is a terrible horror stalking the survivors of the war. No, it's not two midgets in a trenchcoat. OR IS IT?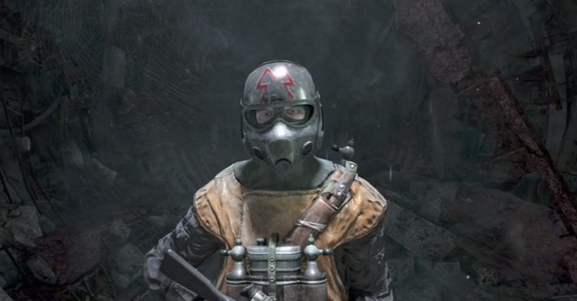 Hint, it is not.