OH. MY. GOD!
Did you guys see Breaking Bad? No? Did you see everyone on your Twitter feed talk about it? How about your friends posting about Breaking Bad parties on Facebook? Did you real one of the approximately 90 billion articles written about it over the last week? Did you find yourself getting sucked into a vortex of hype despite never having seen an episode of the show?
This week's LoadingReadyRun video is Badly Broken, a timely piece on our latest cultural moment, a true classic that I'm sure won't age or lose relevancy in the coming years at all.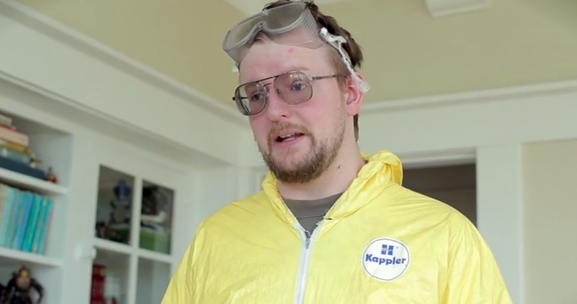 Next up this week is Unskippable, with the thrilling conclusion to Remember Me. (In case you missed it, part one is here.) This game leaves so many obvious questions unanswered. Why are they disposing of corpses in the sewers instead of just burning them? Why would you listen to a mysterious voice in your head? Isn't that usually the international sign of crazy? Why doesn't he tell her the plan while she's got nothing to do? Why is EVERYTHING about killing Superman these days?*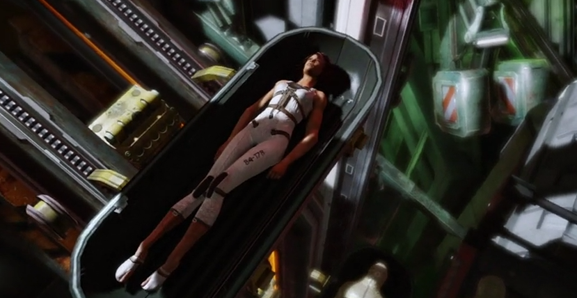 And finally this week's episode of CheckPoint is The Ghost of David Jaffe, in which we discuss David Jaffe's new company, and new business partner. Hint, one of those two things doesn't actually exist! Also, Final Fantasy XIII-3 looks confusing, and the "One" in Xbox One might just mean "only one correct way to display."
And finally, in Kickstarter news, we've got 13 days left and we're getting closer to our first stretch goal, a whole new year of Crapshots! Fingers crossed!
* One of these questions does not actually come up in Remember Me. Guess which one it is!