Halloween is three days away! What does that mean?
Only three days left to lock in your sexy (insert blank here) costume?
Only four days before mountains of cheap chocolate?
Only three more nights of drunken college students hollering down the street at 3:00 am?
Yes! But it's also time for the annual LRR Halloween video!
This year's Halloween video is less "spooktacular" and more "Saw franchise" but no less festive! How are modern horror movies made? We don't actually know, but we're pretty sure Murdercide is entirely accurate.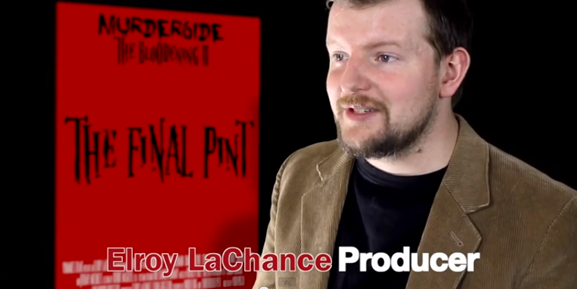 Moving on to something that's horrible for a different reason, this week on Unskippable Graham and Paul take on Beyond: Two Souls. This opening cut scene manages to have nothing happen, and yet have all the events be totally predictable. I'm kind of glad I was able to see this for the first time with Graham and Paul's commentary, and while the game isn't good, I think it'd be great for a LRR stream in the new year. If you agree, let us know in the comments.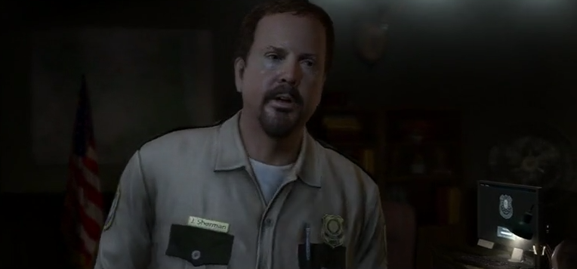 And finally, this week on CheckPoint, PS4s are very, very expensive in Brazil, games are now REALLY pretty, and stupid people on the internet are getting suckered into a malware scam through a Torrent of Theft. Luckily, it's very easy to avoid this as long as you have a couple of brain cells to rub together.