Good job everyone! We SURVIVED DESERT BUS 7!
Sure, most of us don't seem to be able to get out of bed before noon, I have a headache that won't go away, and all our pets are slowly forgiving us… but it's worth it for our biggest year yet. We are overwhelmed! Thank you so much to everyone who watched, donated, contributed, chatted and was part of the event.
If you're already missing Desert Bus, why not check out our post-Desert Bus video this year, The Desert Bus Rap. Meet (a large portion of) the volunteer crew and count all the new wrinkles we have! We heard you kids liked the "hipidy hop" and this year we deliver. Truly the coolest video we have ever created.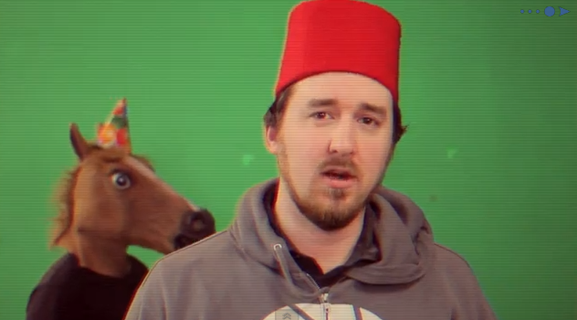 Next up this week is CheckPoint, with an episode called MyGM is Best GM, brought to you via the miracle of recording before Desert Bus started. Ha ha! The episode also features some incredible wordplay work from Graham. And some filthywordplay work from me.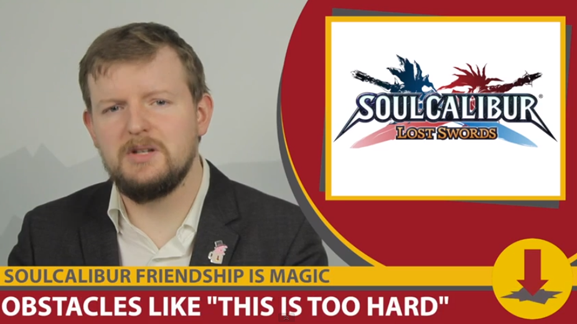 And finally, for Unskippable Graham and Paul take on Graham's favourite game of 2013, Saints Row 4. Does he go easy on it because he loved this title? Nope, it's still funny. And still incredibly ludicrous. The true hallmark of an excellent Saints Row game.