Apologies all for the late LRR blog update! I was out of town this weekend down in Austin to compete in Geek Bowl VIII, the biggest, most exciting competitive trivia event in North America. I ran into a couple of Quizmasters who watched our videos, and the whole event was great fun. If you like doing trivia and there is a Geeks Who Drink quiz at a bar near you, I suggest you get a team together and check it out. Ok, that's enough shameless plugging for my hobby. Now onto shameless plugging for our videos!
First up is this week's LoadingReadyRun sketch, The New Chess. Paul has been kicking this idea around for a while, and I think we can all agree that in the age of Dota and LOL, balance issues are even more pressing than ever. Although multiball seems a little OP. I think we'll need another patch to get that perfectly sorted out. Maybe they can fix it when they get to the pawn double-move bug you see at the beginning of the game.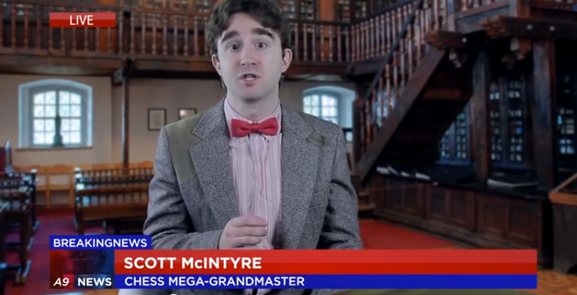 Graham goes solo on this week's CheckPoint+ Tales of Troubles, but 100 percent less Kathleen means Graham gets to deliver 100 percent more of the jokes! This week, we grapple with the next-gen console reality, hear about how the UK's new pornography filters are having some unintended consequences (file under:  Department of We Fucking Told You So) and learn how Bandai Namco discovered the mystical alchemical secret behind turning gold to shit.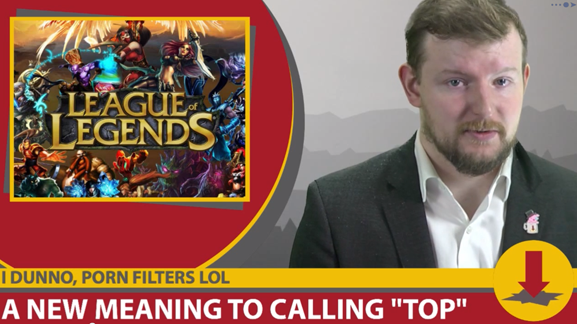 And finally, this week's Unskippable is Killer is Dead. Now, I know Suda 51 games are usually pretty crazy, but honestly… this episode of Unskippable features one of the bigger "WTF just happened" moments I've seen in quite some time. And honestly, when an opening cutscene manages to be both 100 percent predictable AND completely unexpected… I think we have a winning formula. A winning formula for LAUGHS that is!
…
*crickets*
…
I'll get me coat.