Happy New Year! This year we resolve to play more video games! Specifically to stream those video games on Twitch. Even more specifically, to be funny and amusing for your benefit while we stream those games on  Twitch. Also to fulfil our LoadingReadyLive Kickstarter promises, which was to do all those things, so conveniently enough…
We're proud to unveil the YRR of LRR Livestream lineup! The LRR crew and our friends are going to make good on that Kickstarter promise with a bunch of shows that will cover every genre of gaming from classic console to next-gen first person shooters.
We're kicking off the whole thing with a stream-a-thon on this Sunday, January 5th at 11 AM Pacific/2 PM Eastern/7 PM UK with one-hour episodes of all our shows, hangouts and a Twitch subscriber giveaway for a $75 giftcard to the online game store of your choice. You can watch the whole thing on our Twitch channel – twitch.tv/loadingreadyrun!
If you happen to miss it, the launch and the livestreams will be archived on Twitch for your later consumption and hopeful enjoyment.
So what shows will you see on LoadingReadyLive?

Monday 3 PM Pacific/6 PM Eastern/11 PM UK
Graham & Paul bring their Unskippable sensibilities to GPLP, mercilessly riffing on all games, good and bad (but mostly bad). If you've ever wanted to see two men constantly disappointed on a deep, personal level by bad combat mechanics and interminable cutscenes, this is the place.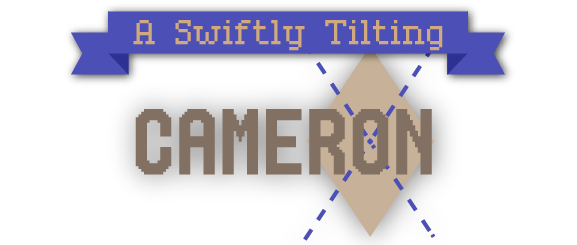 Wednesday 6 PM Pacific/9 PM Eastern/2 AM UK
As far as Cam is concerned, there is one correct difficulty for strategy games: punishing. Whether it's "hardcore", or "extreme", or "iron man", you're not doing it right if your entire squad isn't one bad roll away from paving the save file and starting over.

Wednesday 3 PM Pacific/6 PM Eastern/11 PM UK
JRPGs are usually awful. But sometimes they are… less bad, and once in a while, there is one that is actually excellent. Wherever a JRPG falls on Kathleen's proprietary quality scale (from "this is an abomination unto gaming" or "I will prod you with a stick until you put it in your eyes"), she loves these turn-based delights with a fervor that verges on addiction. Join her as she plays and discusses JRPGs new and old, everything from Shin Megami Tensei to Final Fantasy.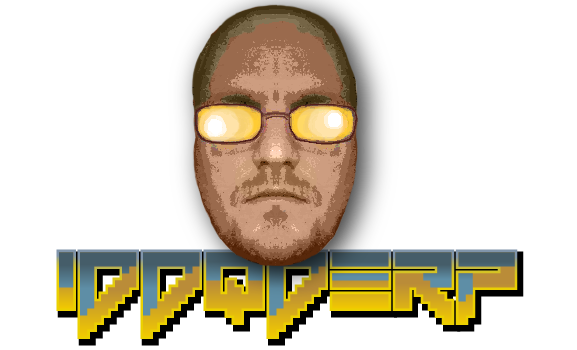 Tuesday 2 PM Pacific/5 PM Eastern/10 PM UK
Watching Alex play games is its own pastime. Look forward to Minecraft shenanigans and nutty adventure maps, "Let's NOPE!" survival horror playthroughs, FPS games with mods you've never heard of, and maybe even game genres Alex hasn't played before… You won't be disappointed.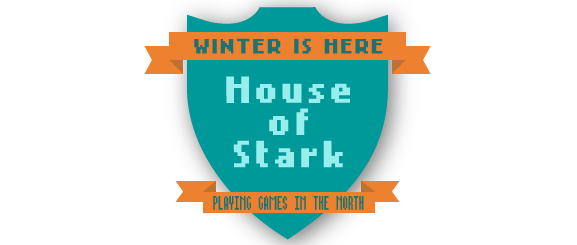 Thursday 7 PM Pacific/10 PM Eastern/3 AM UK
There are many games that Graham wants to play and mock, but he can't really validate the personal time to do so because they're awful. Luckily for you, the knowledge that you'll be sharing the "experience" with him is exactly the excuse he needs to work through his hit list.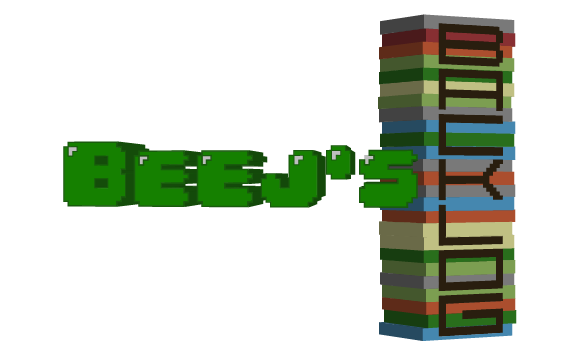 Monday 6PM Pacific/9 PM Eastern/2 AM UK
Beej has a pile of Nintendo-console crap he's been meaning to get to — some of it dating back to the SNES — and you're going to watch him grind through it, even if it kills both of you. Also, you're going to like it because Beej is a funny guy.

Thursday 8:30 AM Pacific/11:30 AM Eastern/4:30 PM UK
James is a man of many skills, and one that he plans to master is Minecraft. He's going to play other games too but… he's really into Minecraft, you guys. He's even going to get the other LRR crew to play with him on a special server, and you can join in too!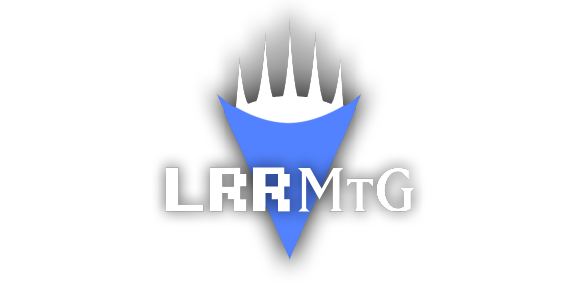 Thursday 4 PM Pacific/7 PM Eastern/Midnight UK
Every week, James and Graham draft Magic: the Gathering Online, and occasionally succeed! Although, when the goal is entertainment over good play, it really seems more like they always succeed. Hop in the chat and tell us what to pick.
Brought to you by our delightful friends at www.CardKingdom.com

Monday 2 PM Pacific/5 PM Eastern/10 PM UK
CheckPoint lives on, filmed before a live internet audience! Kathleen, Graham, and Paul keep you up to date on the latest and stupidest gaming industry news, while sharing their views on the most egregious examples of idiocy. The term "lambast" is applicable.

Every other Tuesday, starting Jan 14 – 7 PM Pacific/10 PM Eastern/4 AM UK
When Jer was a kid, he wasn't allowed to have an NES. Instead, he had to go over to friends' houses to get his game fix. Gaming was social, full of controller-passing, catridge-cleaning and password scrawling. Join Jer—and a rotating co-host—every week as they dig up, play and reminisce about their favourite games of all time.