Hey everyone, it's Monday! It's summer! It's sunny (at least where we are)! Let's stay inside and play video games. (The best summer pastime.)
This week on LoadingReadyRun, Alex has a problem. Well, we think Alex has a problem. Alex doesn't seem to think he's got a problem, and predictably, that's a big problem in Alex's Stream.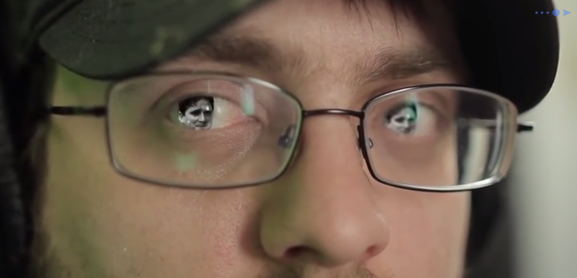 We also learn a valuable lesson about Kathleen, and the amount of messing you should do to her. (NONE).
This week on Unskippable, we have part one of the intro to Infamous Second Son. Remember kids, the best way to fight the power is by aping Banksy's shit. Badly. Stay tuned and watch the second part next week on The Escapist!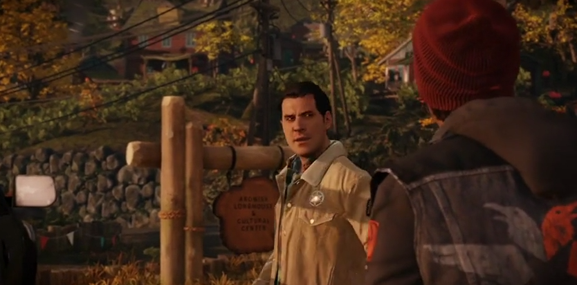 And finally, have you been keeping up with Crapshots? Cam and Kathleen sure do love music, but sometimes they might take it a bit too far in The Music 2.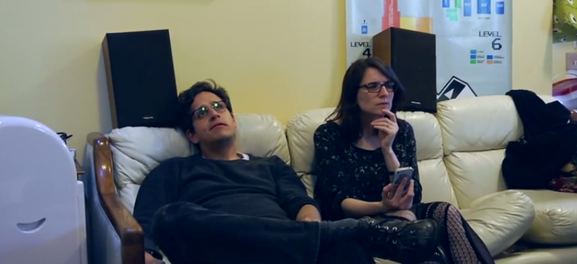 Remember, you can watch all the Crapshots on our YouTube channel!