Originally Paul had titled this video Terribly Awkward or something similar, and I made the call to change it to the more literal Social Anxiety Fear Factor. This had the downside of kinda ruining the surprise at around 1:45 (oh, by the way, spoiler: there's a surprise at around 1:45), but had the upside of letting the socially uncomfortable among our viewers know that if the could just hold out a little longer, maybe the video would stop being so awful to watch 🙂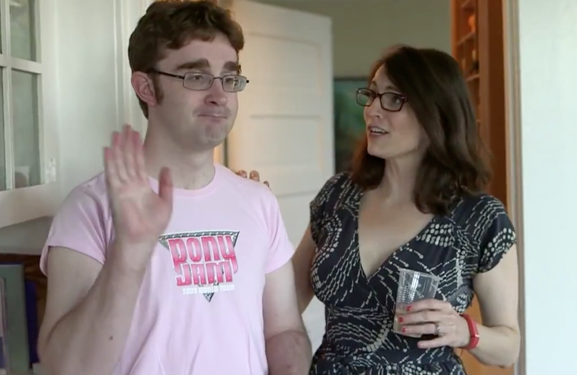 Meanwhile, Unskippable takes on the classic JRPG-but-with-Disney Kingdom Hearts. Which I was actually kind of stunned we'd never done before. The scenes makes possibly less sense than it did when I played it 12 years ago.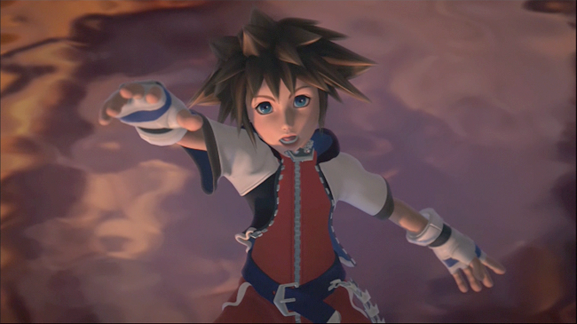 And I'm back in the driver seat for Feed Dump this week, joined by the always "delightful" Cameron and Ash. We talk about penises in general, and at one point, mine in specific. So that's fun.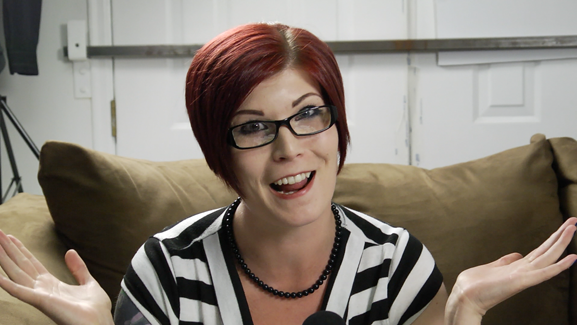 Also, don't forget, the edited versions of the CheckPoint live stream go up every week! Here's last week's, as Kathleen gets excited about the viscera prospects in the new Doom.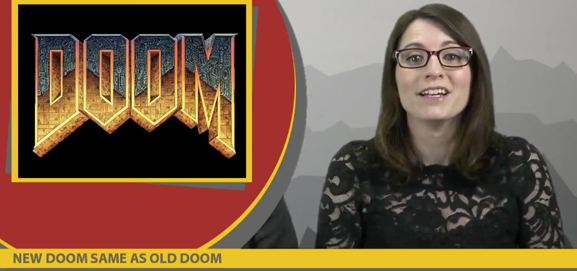 While I have you, let us not forget the Crapshots, the live streams, and our podcasts. Too much content!