Happy Monday!
Once again, Apple products continue to provide a rich well of inspiration for the LoadingReadyRun crew, particularly with this week's update, iOS8. It's got all those new features that you enjoy want are told are good ok functional!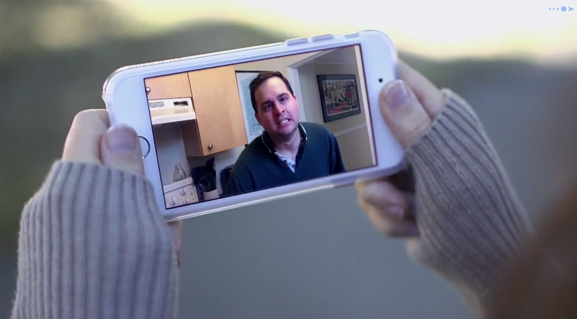 On Unskippable, Asura's Wrath… continues with Part 3 (?!!) I'm not sure if this is still cutscene, or just the actual game we're seeing at this point. Maybe it's all just cutscenes and QTEs. Which… I guess some people might want? Somewhere? Maybe one person? I don't even know anymore. Have you played this "game"? How is it? Let us know!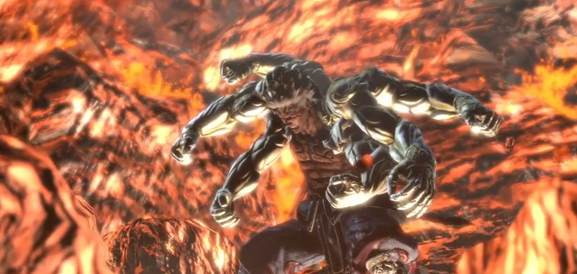 Last week on CheckPoint, there was lots more Destiny news in Your Destiny is Menial, most of it about the loot system. Sure is a terrible game that nobody likes or enjoys at all like, amirite? Hey, stop playing Destiny! I'm talking to you!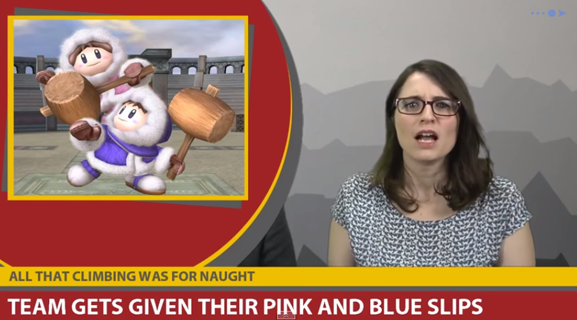 And finally, we have a new LRRMtG draft up on MTGO Academy! James and Graham say goodbye to M15 by going mono-red. How does it go? No spoilers, but as you can see in this screenshot, they're running a Staff of the Flame Magus, so it can't be going that well.