Desert Bus 8 happened! It happened to you, to me, and to all of us! Also all our regularly scheduled videos went up during and after the event because we're hardcore like that.
First, let's talk about Desert Bus. We put up a post-Desert Bus video, as is tradition. With so many people and memes to cram in, we decided to do a sitcom parody this year, but with all-new, original music written by everyone's favourite professional musicians, Andy and Bradley Rains!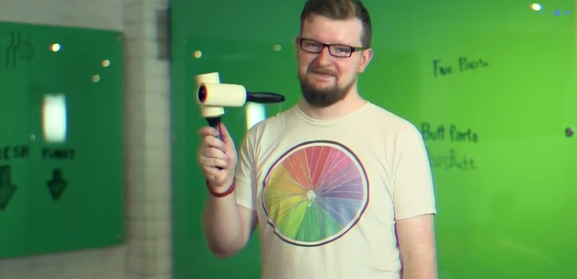 Also of note: You can still buy the DB8 poster and the DB7 photo book for a few more days, if you're into it.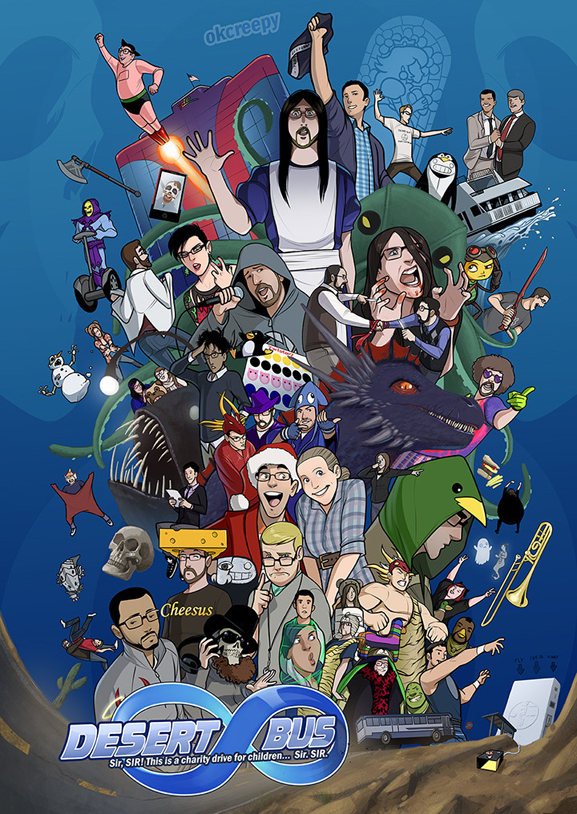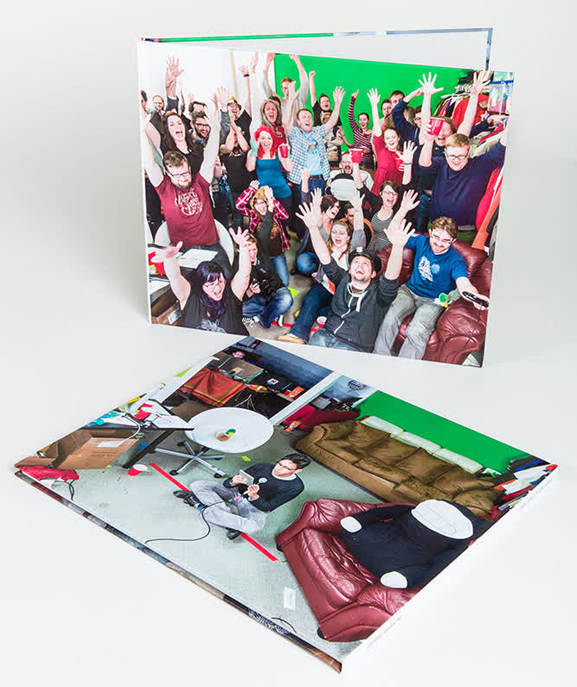 Proceeds from both items are split between Child's Play (for charity), LoadingReadyRun (for Desert Bus admin costs) and the artists who created them (Mike Lunsford and Andrew Ferguson.)
Finally we put up a brand new Unskippable today for Murdered: Soul Suspect. This guy has too many tattoos, too many trilbies and (spoilers) way too many bullet holes.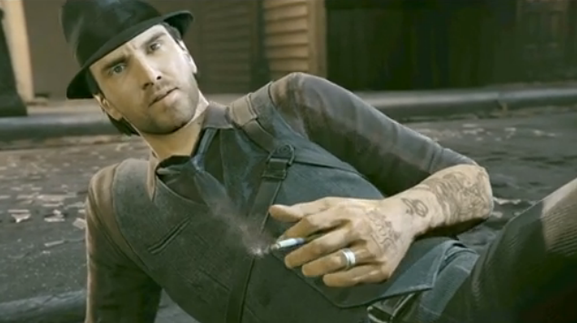 In case you missed it, we also put up the Unskippable episode for Bayonettea 2, Part 2 last week and a Feed Dump that was filmed in the Desert Bus 8 Lunar Module location!