Hey everyone! What has over a million characters, features all your favourite LRR people, took more than seven days (including Christmas Day!) to shoot, and is a delightfully (non-cannon) way to send off a bunch of our best, silliest characters?
It's The LoadingReadyRumble 2, the season 11 finale! I'd talk more about it, but I'd just spoil it.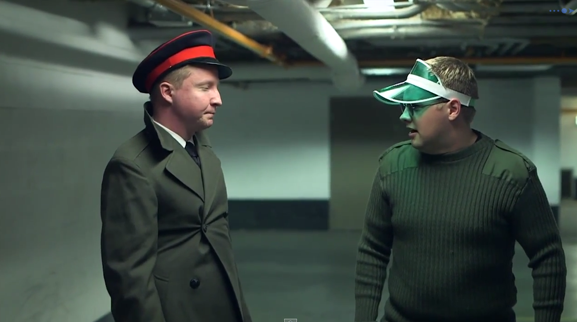 If watching that has left you a little misty, don't forget that:
Unskippable
Feed Dump
The Crapshots
The LRRcast
TapTapConcede
Friday Nights
and Commodore Hustle will all continue in 2015! Also we'll have a mystery box! Exciting!
So speaking of that, enjoy this week's Unskippable! It's Call of Duty: Advanced Warfare. Title wise, COD:AW is no COD:BLOPS, but what is my friends? What is?