Some of the LRR crew is down at PAX South, but that doesn't mean that the content stops coming!
In this week's Unskippable, Graham and Paul spend some quality time with a completely reasonable fellow who happens to be man in charge in Far Cry 4.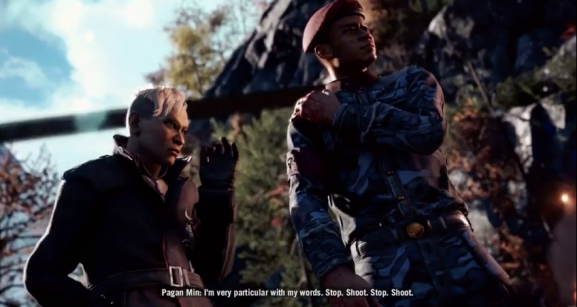 If you are looking for Magic: The Gathering silliness, look no further than the latest episode of Friday Nights: White Loxodon Exchange.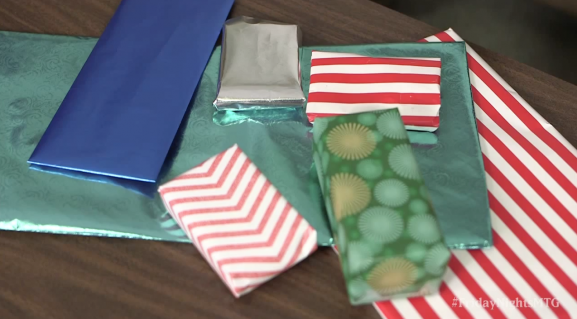 How about some funny/terrible news? We got that too! Check out this week's Feed Dump: That's Why They Call it a Chub.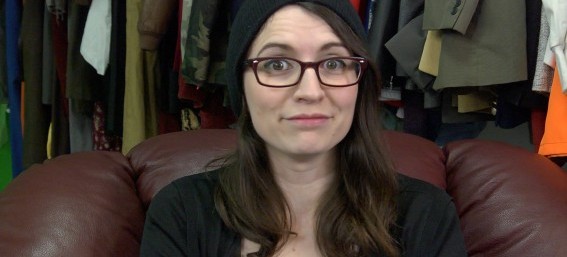 The Crew's D&D adventures also continued this week, with Episode 16 of Temple of the Lava Bears
And finally, thanks to our wonderful Patreon contributors, we have started on Crapshots Volume 3