Hey all, blog post is a bit late this week, but that just means I have SO MUCH more content to post.
First up, I hear you like Andy. Perhaps you'd like Andy in a Feed Dump? Well, if that interests you, you'll probably love this week's episode Things Get Weird with Andy. Things get really surreal at the two minute mark.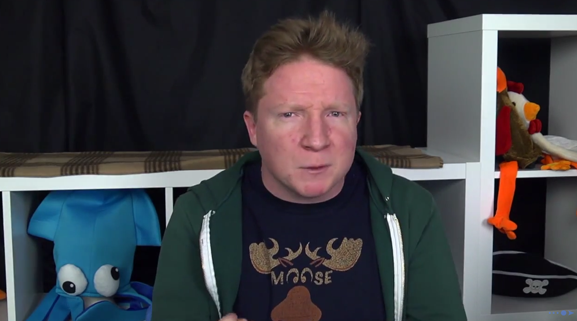 Next up we have 'small french child simulator'…  aka, the second part of Assassin's Creed Unity! Thrill as small children slightly misbehave! Also some sort of murder plot happens. I guess that part is pretty exciting.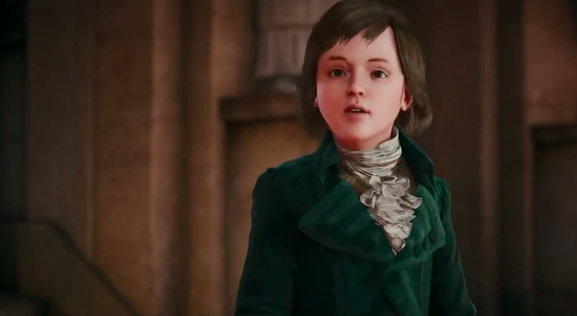 Also, if you can't catch CheckPoint live, you can catch up on YouTube. We put the videos up on Monday afternoon, after the show. This week we discuss a clever blood-based marketing campaign, and how concerns over Kojima leaving Konami aren't actually news.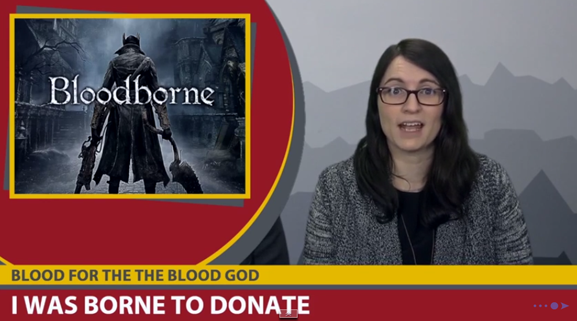 Finally, don't forget to watch Crapshots! They go up every Tuesday and Thursday on our YouTube channel. Here are this week's, in case you missed them.