Hey everyone, it's Monday and that means new content!
First up this week is Unskippable, where Graham and Paul riff the truly horrendous opening of Alpha Prime. An honest-to-God, B-movie level video game.  Truly, Alpha Prime has it all — a generic plot ripped off from a more competent game, bad voice acting, crummy graphics and stiff, unnatural animation. If it's kinda crap, this game has it. Delightful!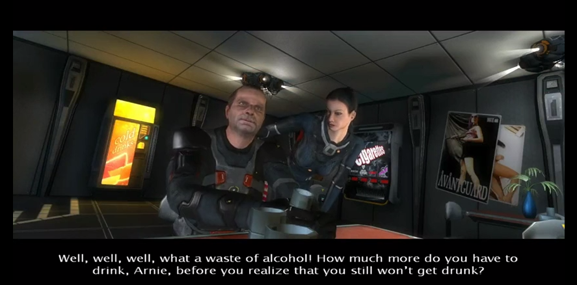 Did you check out last week's Feed Dump, Library Pee Sale? Ash and Ian team up to bring you the story of some not-so-bright crooks down in Florida, and a car thief with good taste in music and zero common sense.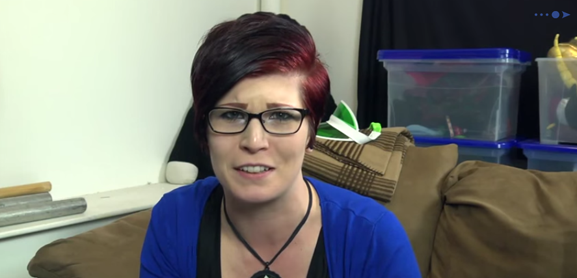 Also, don't forget Crapshots! They update twice a week. Here's the last three in case you missed 'em!