We've seen 8 fantastic games.
We've met 12 talented game designers.
We've seen 7 judges argue… a lot.
But now it's time to see which game won Tabletop Deathmatch 2015! The finale is live!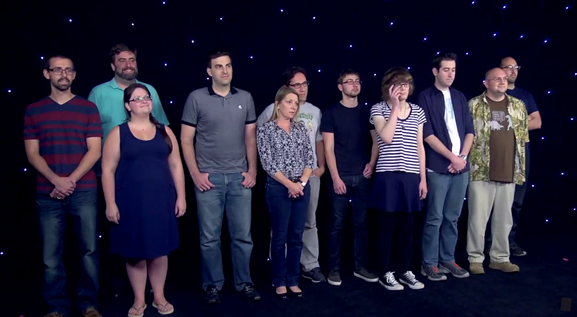 If you haven't seen the show yet, or you've missed a couple of episodes here or there, you can catch up by checking them out on the Cards Against Humanity YouTube channel, or just browsing through the Tabletop Deathmatch section on our videos page.
Once you've watched the finale, head on over to our forum and let us know what you thought! Did the right game win? Or do you think the judges dropped the ball?