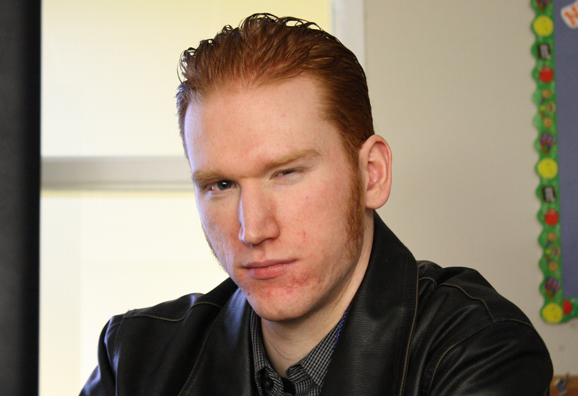 We lost a great friend today. This morning, Bill Watt was released from his long fight with Huntington's Disease.
Most of you weren't aware that he had been suffering with this disease—the same that claimed the lives of his father and sister. He didn't like to talk about it, so we generally kept the specifics vague, but Bill's condition had been worsening for several years. Even so, his passing came as a surprise to us, and one we weren't yet prepared for.
As Kate "Bill's Mom" Watt has shared in her many Desert Bus stories, a lot of LRR's early bonding happened in Bill's basement during high school. Games of D&D with Bill guiding us through Temple of Elemental Evil, or just hanging out playing Goldeneye, our weekends were spent at Bill's, sleeping poorly and eating horribly.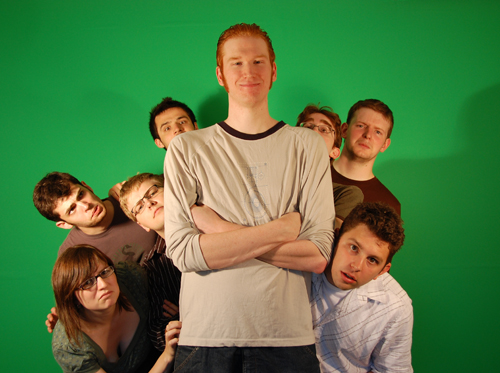 In LoadingReadyRun, Bill was part of the early cast—sometimes against his wishes—eventually becoming a key member of "The LRR Crew" following our live sketch show in the Victoria Fringe. A 6'11" redhead isn't your typical sketch comedian, but Bill got more and more comfortable in front of a camera, and even after stepping back from LRR, continued to put up memorable driving shifts at Desert Buses 1-7. I know he'd want us to remind you of his perfect "0 Crashes" record at DB5.
Bill never wanted us to treat him any differently, he didn't want to be remembered as a man fighting Huntington's. So we won't—we will remember Bill as the hilarious, clumsy, stubborn asshole we've always loved. We miss him.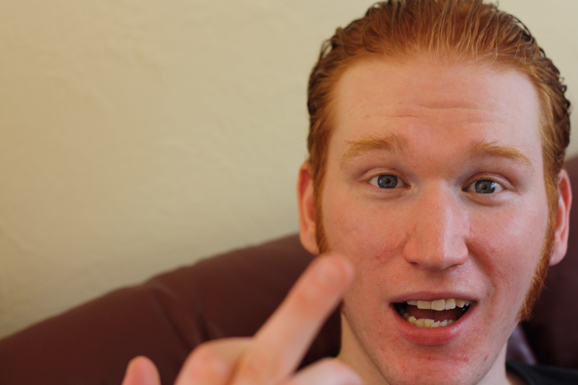 ——-
If you're interested, here's a selection of Bill-centric videos: