Greetings one and all and welcome back to the regularly scheduled blog post. Got a good assortment of videos for you to feast on, but first let's talk Twitch Con!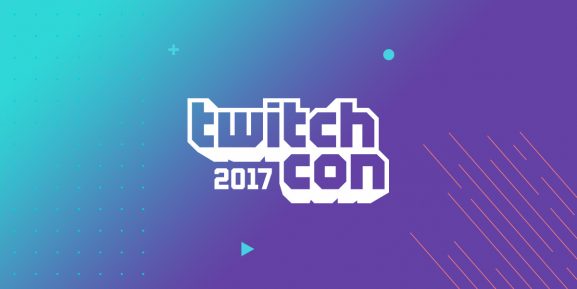 This is going to be a bit different con experience than our normal outing. No booth and very few actual commitments mean we'll be wandering around the show all weekend. We do have a meet and greet planned. Meet and Greet – Session 12 to be exact. Which is Sunday at 2:00PM in Expo Hall A. As best I can tell Twitch Con is yet to sell out, so if you're in the Long Beach area this weekend and wanted to come by and say hi you can get tickets here. And for any and all updates surrounding this weekends festivities be sure to follow LoadingReadyRun on Twitter.
Now, let's get on with the video portion of today's post.
The most recent LoadingReadyLIVE is available for your viewing pleasure!
We also tried something a little different with this upload. We cut up the episode into their individual segments and made them all available in one playlist. Let us know what you think in the comments.
I've taken to using the video description for both Checkpoint and Feed Dump. This week is no different and leaves you wondering why it is what it is. Perhaps enough to make you wanna watch the video?
This week on Feed Dump, we can't stay positive because Cameron is here.
AnoAni makes it return this week with the Fall 2017 Roundup. If you're unfamiliar AnoAni is a Anime podcast featuring Ian, Cori, Beej and Heather.
You want Crap? We've got Crap. Here's the last three Crapshots!
And let's close off the week with a couple Magic Podcasts shall we? First up we've got James, Cameron and Graham doing their best to put a dent in our Crack-A-Pack collection and the guys at North 100 share their thoughts on building on a budget!
That's it. Have a great week!