Hey Bros and Bro-ettes, Jonny is back on his game, and it sounds like he had quite the night, so check in with him down below.
LoadingReadyRun: Jonny Four
Unskippable: Max Payne 3, Part 2
Checkpoint: Gamer Marketing
Feed Dump: Dakota & Madison Work Stuff Out
Loading Time: Building Planes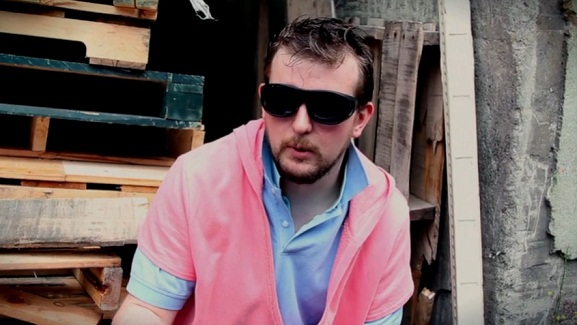 Given that this week's video is the fourth in a series, and was filmed on a Friday when I wasn't around, I don't actually have a lot to offer in the way of behind the scenes insights, other than to tell you that the pink… thing the Graham is wearing in this episode is the same pink…. thing that Bill wore as a part of his West Coast mother-Lovin' G's gang outfit from the first season of commodoreHUSTLE.
In other news, I understand that there will be no Loading Time this week, as the Friday video shoot interefered with our abilty to record one. That said, there will be one for the next video (which we shot on Saturday) and I know there's a plan for another different sort of Loading Time in the coming weeks that you should find pretty interesting.
As a final note, I thought I'd also let you all know that we laid down some commentary tracks for a new DVD on Saturday. I won't say what it is, or when it will be available, but we have something in the works for you, and we hope it'll be ready soon.
Cheers!