Our update this week features a character you may recall from another of our series. No longer is Mark Sauceman a lowly ENN contributor. Today he has officially been granted his very own show!
LoadingReadyRun: GearsGear
Unskippable: White Knight Chronicles II, Part 1
Checkpoint: Season 2, Ep. 7 – UFC Extremely Disputed
Feed Dump: Guessing Games
Loading Time: Find Free Locations
GPLP: Cursed Crusade (PT7)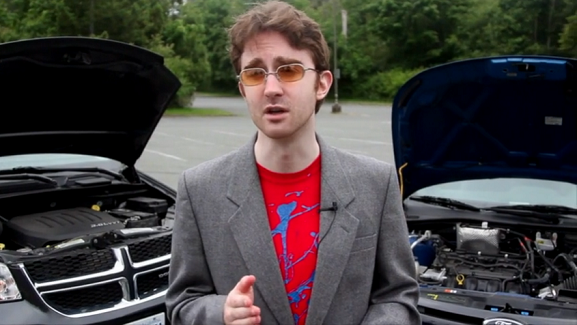 Filmed on Friday (with a few pick-ups on Saturday), GearsGear was one of two videos shot this weekend. I can't talk about the other one yet (you'll see it next Monday though!), but rest assured that the amount of filming we undertook this past weekend has us actually starting to put together a video backlog again! We haven't had one of those in quite a while, so it'll be good to be back on top.
Of course, by the time we've got that backlog built we'll be back into PAX and Desert Bus season, and we'll burn right back through it all, but hey, that's what it's for right?
'Til next week, cheers!