Greetings one and all and welcome to the weekly blog update. Let's get right down to business.
As we mentioned in the previous post the first two weeks of 2018 are a little bit busy for us here at LoadingReadyRun. Ben, Beej and Ian just got back from MAGfest and it sounds like they had a great time as evidenced by this fantastic video by Ben.
PREPARE YOURSELF #magfest2018 ! @tuxbeej ,@ihorner and I are here! pic.twitter.com/ZDBJE8qaEf

— Bengineering (@BenHUlmer) January 4, 2018
There was two more of these, check his timeline 😀
---
While they were away, the rest of us remained here in Victoria and hosted the first Pre-PreRelease of the year. You can peep the entire Rivals of Ixalan event here.
---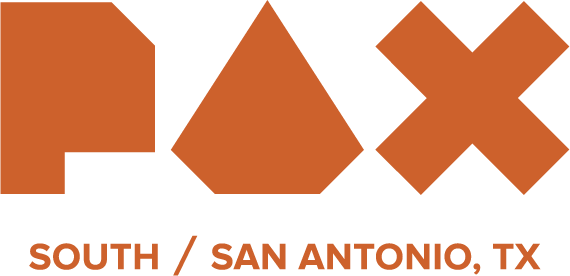 And the fun doesn't stop there. This weekend James, Graham, Beej and Cameron will be heading south to San Antonio, Texas for PAX South. Three day badges are sold out, but you can still pick up daily passes at the PAX website. We'll be hanging out at our booth all weekend, but Friday is the day of both our panel as well as Graham sitting in on the Jackbox event.
---
With all that squared away let's talk about some new stuff. This past Sunday we launched a brand new podcast called "Countdown to Infinity". Join James and Matt (Yup, Matt's back… in podcast form) as they watch and give their thoughts on every Marvel movie in the MCU. You can listen to it on YouTube, or wherever you get your podcasts from.
MOVING ON! You should really watch this YouTube update video. We talk about all sorts of neat stuff, but most importantly is the return of D&D to the LoadingReadyRun wheelhouse. It kicks off this Monday, January 15th at 5:00PM. Prepare yourself for Dice Friends! More info in the video below.
And that should just about do it for this weeks update. Of course we have a ton of videos which you can find over on our YouTube Channel. You should head over there and make sure you're subscribed. Till next week. BYE BYE.