I post a series of pictures that tell a story, and you guys suggest what happens next. I will quote one of the suggestions and illustrate the next events.
Please do not post your own pictures in here, that's my job.
==================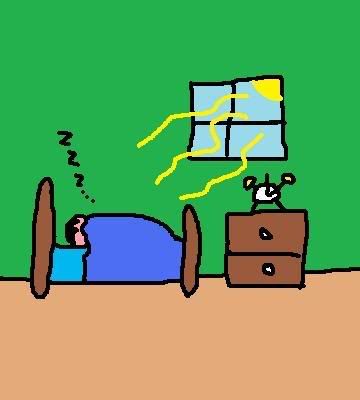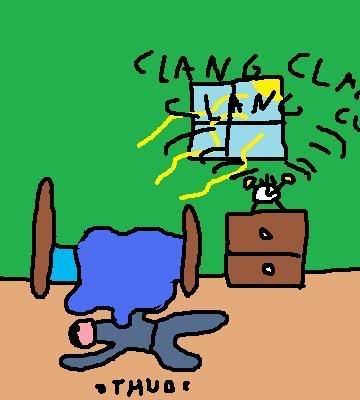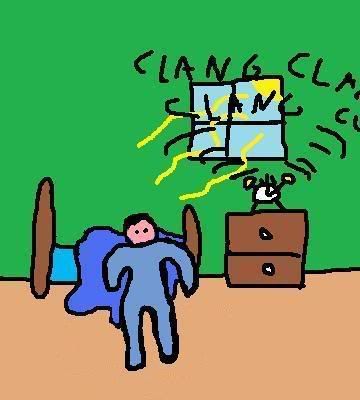 *yawn* Today's the day of the job fair! I guess I should get ready!