Master Gunner announcing winners on Page 4 wrote:Bump for Winners!!!

First Place: Concupiscentcrustacean

Runner-Up: Rikadyn

So both of you have had your nominations, and will be joining our ranks shortly (or rather, whenever Tim has the time to fiddle around with your accounts to give you your medal and forum access).

To everybody else: Thank you for participating, and best of luck in future challenges. Some of you may get nominated in sometime in the future, but that's up in the air at this point, and my recommendation is just to continue being awesome so other Runners take notice.
Some people have being asking about when the next Runners operation will be, and since the crew is busy, a few of us have decided to put together a simple operation of our own.
The task is simple, take this image: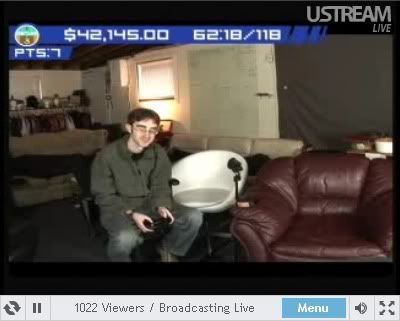 and caption it/put in a speech bubble with what Paul is thinking. The winner(s) get nominated into the Runners (assuming the Crew doesn't veto any of this), where we have secret conversations about the rest of you behind your backs (not really). So have at it!
Deadline: Thursday at Noon, Pacific Time.