Well, you asked for it, so here it is!
CLICK HERE TO ORDER.
No rush though, you've got time.
Will it sell? Time will tell!
That's why the new pre-order system is so much fun for us! Variety!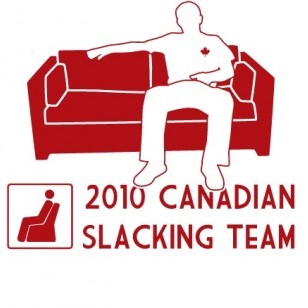 Might I recommend, a ringer or raglan shirt?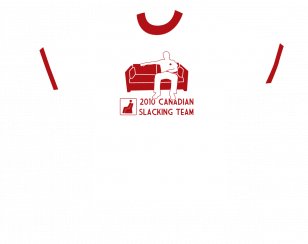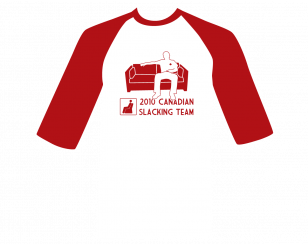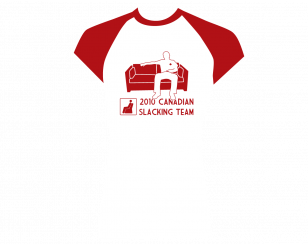 Or, a range of colours for normal shirts?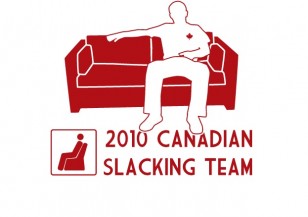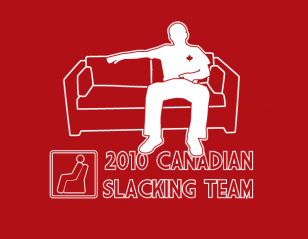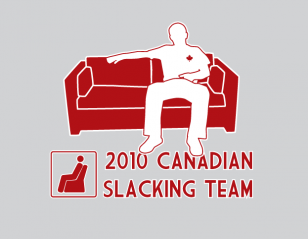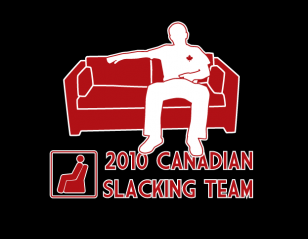 And don't forget!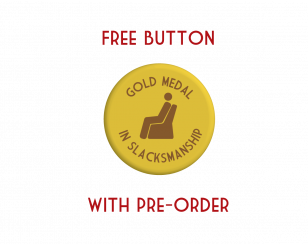 Huge
thanks to Tensen01 for the original design submission and suggestion.
Clearly, he'll be getting his choice of shirt for free.