I'm a little obsessed by this game...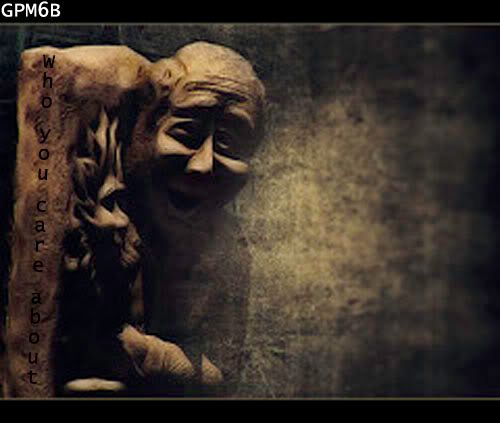 Who you care about is the debut album from a Post Rock 10 piece GPM6B. Hauntingly dark the album explores a whole plethora of instruments, from the enchanting wails of a violin to the deep musings of an oboe. The album is all one song divided into 4 movements, each about 30 minutes long.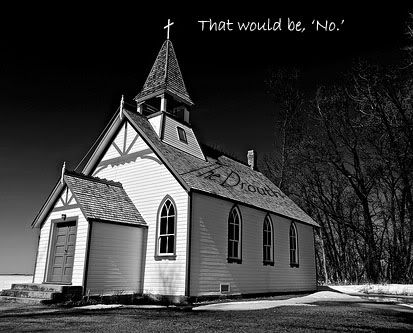 The Drouth burst onto the scene with their lively brand of power metal. Torturing their guitars through 12 tracks of sheer genius this 5 piece from Chicago really know how to rock. it's not all show however, behind the songs is a deep seated, rage fueled message, drawing upon experiences from the band's own lives, brought stunningly to life by Dave Lyons brilliantly written lyrics.
'Heck out of you' is a soulful debut album from Henry Wylie Moore. the album jumps manically between light Jazz and full blown soul music. if it could decide on a genre it would be a great album, as it stands it feel like two albums were sent opposite ways round the LHC and this was the result of their forbidden union.