Jeremy and Graham plunge deep into a Magic Online draft, with both a limited knowledge of the Master's Edition format, and a rushed pace-on account of the talking.
Jer calls the video, "In which we first-pick Balance and lose."
Appearing: jeremy petter, graham stark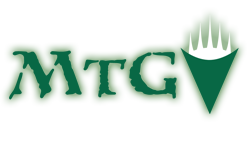 Magic: The Gathering is a game we're all big fans of, and as much as video games, it's become a part of our lives. As with most things we love, our outlet is video content.
---

More Magic videos