Back in 2003, I met a young man at a journalism conference. He said he was starting to make videos to put on the internet, a concept that was alien to me at the time, since YouTube hadn't been invented. I asked to see one. He showed me, on a laptop in a hotel room, a grainy, black and white video of him and his friends walking down the street with Pumpkins on their heads. I was transfixed.
500 videos later, we are here!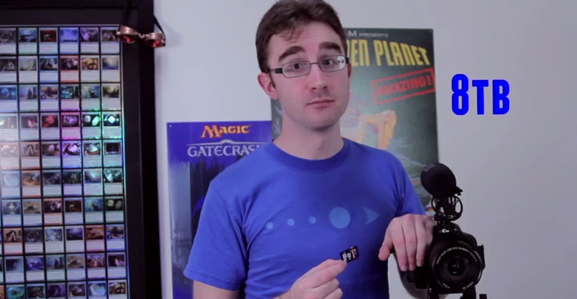 That's right, we've made 500 LoadingReadyRun videos, uploaded every single week, without fail, for almost 10 years.
What's your favourite LoadingReadyRun video? Let us know in the comments!