Hey Everyone,
Most of the crew is still at PAX Prime in Seattle, but it will take more than that to stop the flow of new videos!
First up, this week's LRR video is about an exciting new dating service. Are you having trouble finding that special someone? Maybe the answer is that only one someone is just not enough! Try Third Wheel Dating today!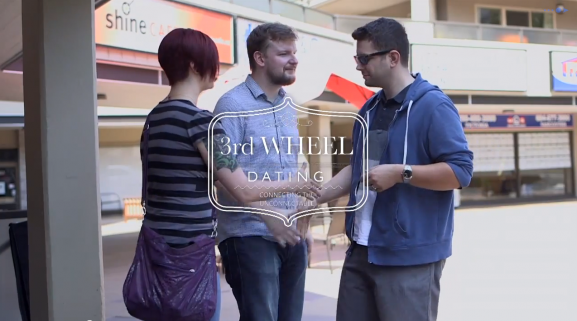 Last week on Unskippable, we learned about Killzone: Shadow Fall's the poorly thought out housing solution. This week, we get up close and personal with the wall dividing the Helghans and the Vektans and also get a good look at Vekta's rather impractical architecture. Check it out in Killzone: Shadow Fall Part 2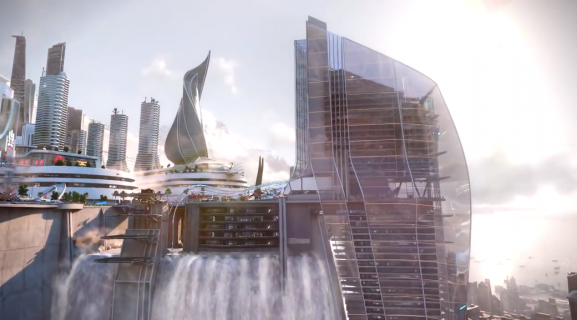 And Graham, Kathleen and Tally have some rather disturbing revelations in this week's Feed Dump: The Ghost of Sexual Relations Past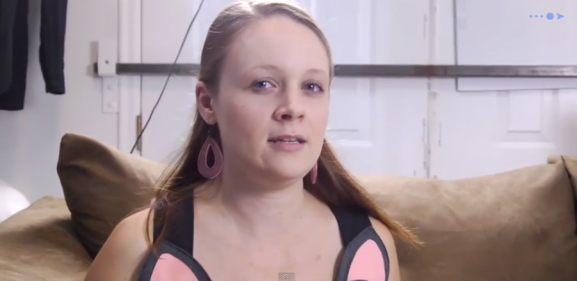 Something else that happened this week is that Adam streamed for 36 hours straight! Want to check out his stream? Well, YOU CAN'T! It was live and you missed it! Don't worry, though, all 36 hours were recorded and will be uploaded to our LoadingReadyLive YouTube cannel just as soon as we can!