It's the most wonderful time of the year! Shopping! Presents! Guilt! Turkey! Consumerism! Holidays! Christmas! Annoying family members! Three new LRR videos! December!
This week's LoadingReadyRun video is Hot and Saucey, a video with a mild pun for a name but a serious kick of hot comedy. Written by Graham, Alex and I, we had A LOT of fun coming up with the various hot sauce names and effects. My favourite is Right Now Forever, which is possibly one of the goofiest jokes I have ever come up with.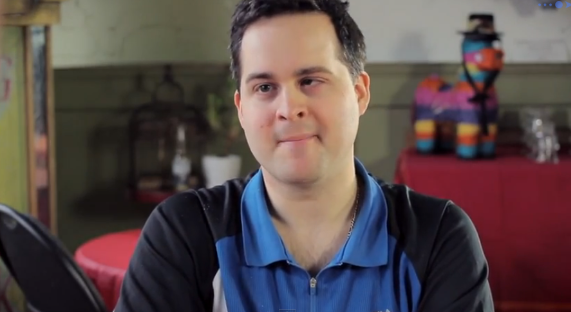 This week on CheckPoint, we take a look at Rovio's latest game in Angry Birds: Cash! Also in the news, Twitch gets into Microsoft territory and Gran Turismo is getting faster and faster, not unlike the cars in its games.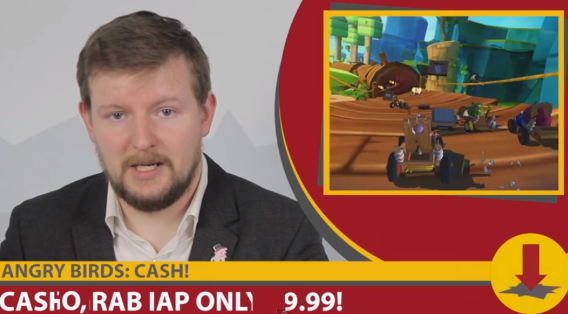 And finally this week on Unskippable, Graham and Paul take on Tales of Xillia, the story of the world's second-least competent thief and her struggles with the world's biggest cowlick. Truly a harrowing tale of inspiration, hair products and stupidity.