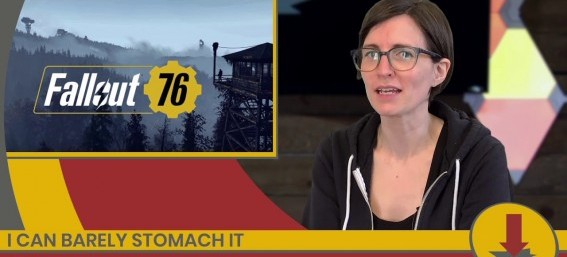 May 28, 2020
Race to the Bottom || CheckPoint 385
Stories on: eSports, Fallout 76, Cheap Consoles, Animal Crossing, and Manchester United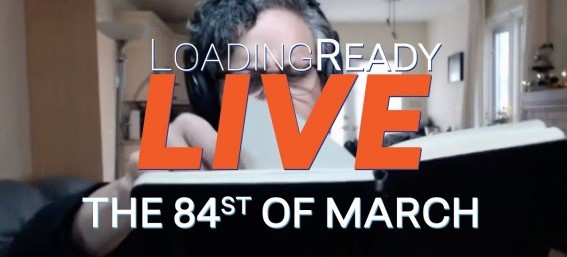 May 26, 2020
The 84st of March || LoadingReadyLIVE Ep63
Segments: Would I Line to You, Molly musical guest segment, Tap Tap Rebuild and Late Night Dub Fight!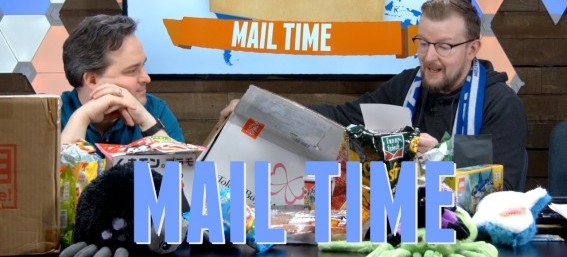 May 25, 2020
Delicious Stick || Mail Time
Mail Time is not filmed in front of a live audience of 1. And whoever might be hanging around in the next room.
Note: We filmed this in Nov 2019.