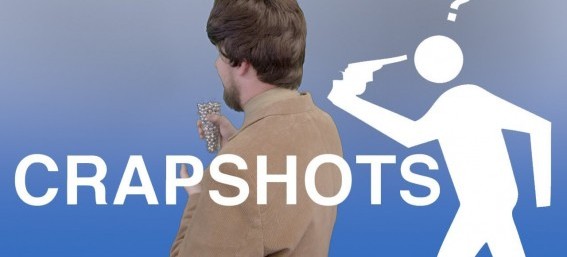 October 16, 2018
Crapshots Ep 584 - The Grapeshot [Spokesman]
It's a place to drink things made of grapes and/or lead!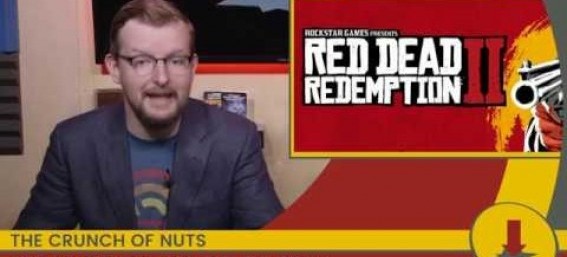 October 15, 2018
CheckPoint 328 - Cod Peeps 4
Stories on: Call of Duty Black Ops 4, Star Citizen, and Rockstar Games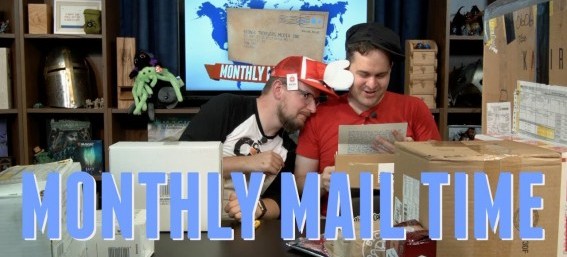 October 13, 2018
Monthly Mail Time - JulAugust 2018
It's Mail Time! Graham and Beej open packages from July and August, finding amongst them a lot of coffee and fun.