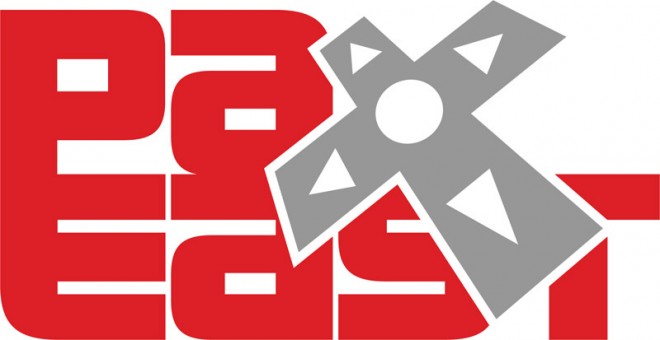 As you may have ascertained from the post topic, your favorite sketch comedy team will be making their way to the East Coast of this fine continent to attend PAX East.
As of right now Matt, Paul, Tim, Jer, Graham, Kathleen, and myself (James) are planning on making the trip out. If they have the ability to do so, Morgan and Bill will be joining us.
We will have a panel and possibly a screening block at some point during the con. When we have final times and dates you will be the second to know. Obviously this will be an opportunity for all of our fans on the East Coast to come and see us, which will be neat since we haven't been to that area as a group before. If you want the chance to come see us make sure you get on top of picking up tickets ASAP, as they expect the event to sell out fairly soon.
So please hop on over to the PAX East Registration site and get yourself a three-day badge.
Hopefully we will see you there!