It appears that February will be a busy month for the LRR crew, and an exciting one for LRR fans! We have no less than four appearances scheduled this month!
The first is GottaCon, which happens over the weekend of February 5-7 at the pearkes Recreation centre at Tillicum Mall. LRR has a panel and sceening block scheduled at the con on Sunday Feb. 7th at 12:00 PM. Please see their site (linked above) for admission details.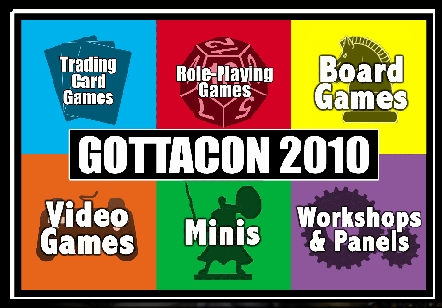 The following weekend sees us in attendance at two events. The Vancouver Island Short Film Festival will be showing two of our films ('Mercenary Solutions' and 'The Secret of the Sauce') on the evenings of Friday Feb 12th and Saturday Feb 13th, at the Malaspina Theatre on the Nanaimo Vancouver Island University campus. The Crew will be in attendance for the Saturday showing, but if you can't make that one, you should try to get to the Friday show anyhow – the festival shows a ton of great short films from all sorts of local film-makers, and the festival really deserves your support. Tickets can be purchased at the doors (doors are at 6:30PM) or in advance from the Nanaimo Art Gallery at Vancouver Island University, Falcnor books at Port Place Mall in dowtown Nanaimo, The Nanaimo Arts Council in the Nanaimo North Town Centre, House of Indigo on Commercial St. in downtown Nanaimo.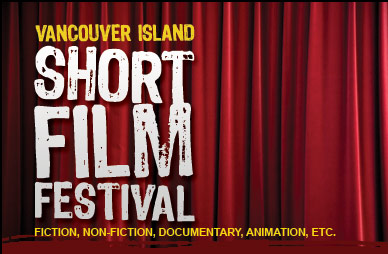 The Sunday of that weekend, on Feb 14th, LRR will be attending the Phillips Comedy Night, a monthly shocase of Victoria's local comedy scene, featuring sketch, stand-up, improv, video, and sometimes even musical comedy. The featured act for this show is Slut Revolver. Tickets are $10, ($8 for students), and are available at the door. The event is held at the Victoria Event Centre on Broad St. Doors are at 7:30PM, curtain at 8. (As an additional heads up, LoadingReadyRun will be performing a live set the following month for the Mar. 14th comedy night, so make sure you come to that one too!)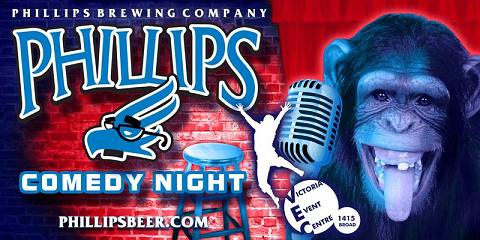 And finally, on the weekend of the 19th-21st LRR will be appearing at TsukinoCon (formerly Kei-Kon) at the University of Victoria. We have a panel and screening block scheduled for 8PM on saturday the 20th. The schedule is not yet available on their site, but my understanding is that we will be in the main auditorium. Check back on their site for details as they are confirmed, as well as for registration details and prices.
Hopefully you can make it to all (or at least one) of these great events, and we look forward to seeing you there!